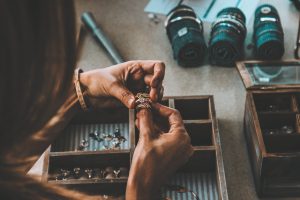 Our Business Service Covers This, And More
Study client's sourcing requirement / brief and create an appropriate sourcing strategy
Review and Identify the business's current sustainability journey and see how we can improve or change it to better suit the jeweller's goals
Identify viable supplier(s) based on quality, cost & delivery requirements of the client.
We also design the best supply chain solutions to optimise pricing, quality, quantity and delivery of products, enhancing speed to market.
Provide client with product/ item/ factory quality reports.