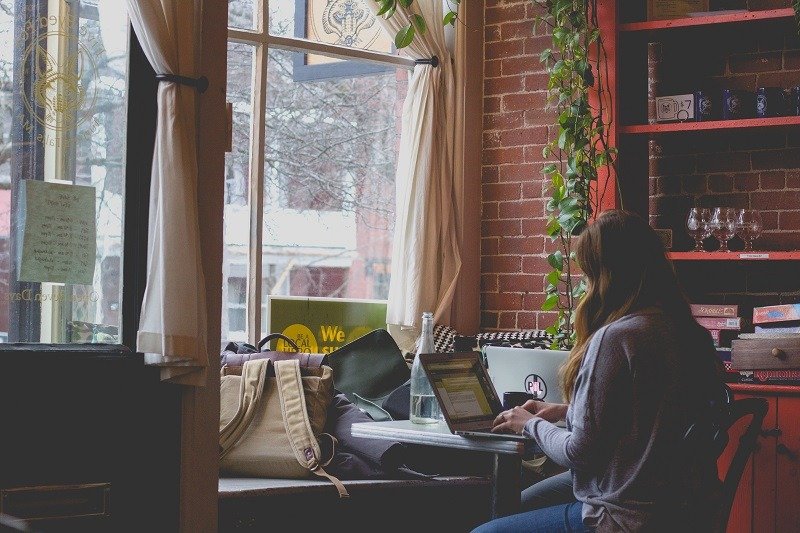 KASHKA is a London based jewellery brand on a mission to question and change injustice within the jewellery industry. We are all about slow fashion; we'd rather bring everyday timeless pieces of jewellery to you in the best, most responsible ways we know how over running on that never-ending fast-fashion treadmill. We don't have the energy for it, and we fail to see how we could be sustainable in doing so.
We haven't been around for long, but we have already been featured on the front cover of DIVA Magazine and have been worn by Heather Peace and Poldark's Eleanor Tomlinson – with more coming soon!
We may be small, but our jewellery speaks volumes. From alternate friendship bracelets that can be worn individually or stacked, to pretty matching jewellery sets and show-stopping studs, we know there will be something that you and your audience will fall in love with.
If you believe that your website, blog or social media is aligned to KASHKA's values and beliefs – or your audiences would be interested in our jewellery, then apply to our affiliate programme today.
Why join KASHKA's affiliate programme?
We would love for you to apply to our affiliate programme, and think that you'll love it too. Here's why:
You will receive your very own promo code that will give your followers 15% off on their first order
You will make 25% commission at the end of each month on all sales processed with your promo code
What else will you receive on the KASHKA affiliate programme?
Access to KASHKA logo which you can use in your efforts
Discounted purchase of KASHKA jewellery for you to use to push your promo code and build content
What do you have to do whilst on our affiliate programme?
Promote the brand on your website, blog or social media channels by writing about the products or featuring them within your imagery
Correctly credit and link back to any featured products
Promote your unique promo code in all brand related posts
How do I join the affiliate programme?
Please email marketing@kashkalondon.co.uk to join the affiliate programme with the following information:
Name
Website, blog name or social media profile (if you are a social media influencer)
Link to website, blog or social media profile
Please ensure that the subject line of your email reads: "KASHKA Affiliate Programme Application" followed by your website, blog or personal name.
Once your application has been received, our team will review your website, blog or profile. We will be in touch to let you know whether your application has been successful.