From packaging to printing, to crafting to creating, sustainability is the heart of our business.
We're uncompromising about the origins of our gold, diamonds and coloured stones, adhering stringently to human rights, environmental and social responsibility standards, even establishing new industry benchmarks where we know we can do better.
MY PRECIOUS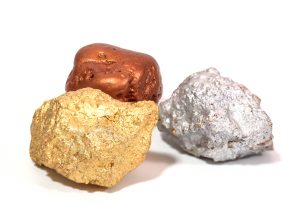 KASHKA uses 100% recycled metals. Our silver and gold is 100% recycled. We are opposed to activities which benefit conflict, violence and human rights abuse. The majority of our precious metal products are ethically produced by recycled waste from Jewellers and industry.
SHINE BRIGHT LIKE A DIAMOND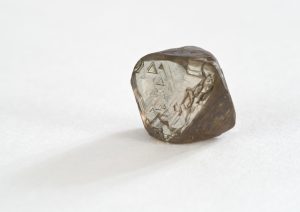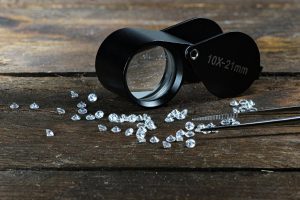 Our diamonds are carefully selected from the highest quality stones with VVS2- SI clarity and GHI colour. A KASHKA diamond is of rare beauty, quality and brilliance a stone you'll be proud to wear for life. And of course, KASHKA only purchases conflict-free certified diamonds.
Coloured stones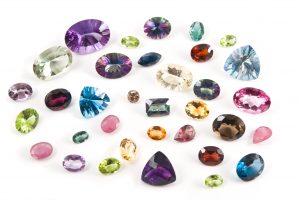 Our coloured stones are carefully selected from the highest quality stone dealers across the world. Our partner suppliers ensure they work with responsibly sourced material.
Pearls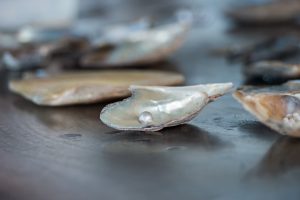 We only work with family run small scale farmers who sustainably harvest the organic material ensuring the biodiversity of the environment.
PACKAGING
Our jewellery is sent out in beautiful recycled paper boxes. We work with a supplier who not only makes stunning, high-quality packaging but who guarantees only responsible production and observance of all regulation. Our packaging is Eco-friendly. Our supplier is FSC (Forest Stewardship Council) certified which means full visibility on the supply chain and uncompromising when it comes to their strict code of conduct.