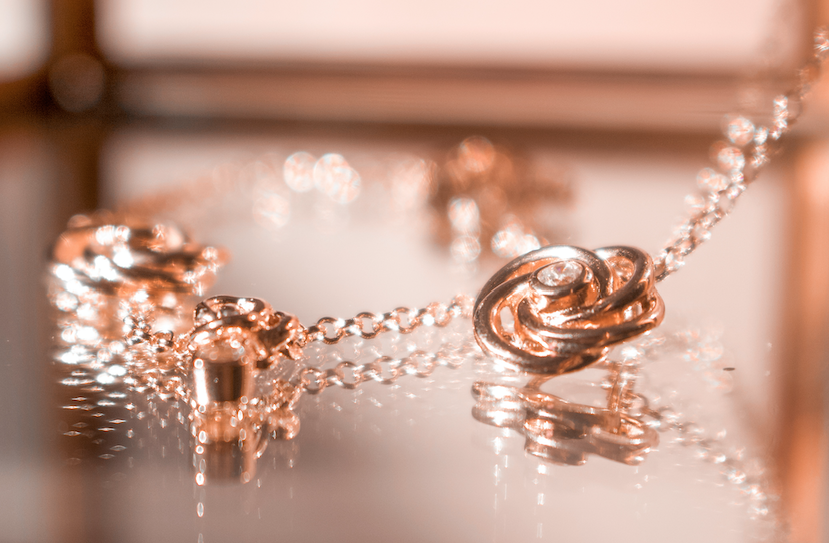 Birthdays or anniversaries are just a few exemplary celebrations when jewellery would be a much appreciated and thoughtful present. Although gifting jewellery to others is a thoughtful gesture, we can also spoil ourselves every once and a while with a sprinkle of beauty and luxury. After all, retail therapy is a gratifying process. We can easily get excited about the products we've been longing to have as a way to treat ourselves. While consumers are naturally drawn to aesthetics, it can definitely be disappointing once you discover certain brands do not abide by responsible sourcing. Ethical concerns in the jewellery industry has been an ongoing battle for so many years. Just watch Leonardo DiCaprio's movie, Blood Diamond, to get a glimpse of the horror behind the exotic piece of jewellery due to unethical practices.
First of all, it is important to understand what is meant by Ethical Jewellery. To put it simply, Ethical Jewellery is essentially jewellery that is created through the use of sustainable materials in an entirely transparent process. This means that as a consumer, you have access to every detail that goes on behind the scenes and can be 100% assured that there are zero harmful effects on the environment and society. Notable factors of Ethical Jewellery make it more loved by consumers. These factors include the use of materials that are considered fair trade and entirely traceable. The jewellery may also be created using recycled materials, hence, contributing to further reduction of waste. With our current world that is persistently fighting for sustainability, supporting brands and products that do not conduct practices that harm or pollute the environment can go a long way. It says a lot about what we stand for as consumers. Also, how amazing is it that with ethical jewellery, you get a product that is not only ethically sourced but is also fairly priced?
Moreover, ethical jewellery provides a great sense of empowerment. Besides the beauty that shines on the surface of the jewellery, it's a warm feeling to know that the jewellery you have committed to purchase has been responsibly sourced. Also, there is certainly a sense of integrity to support a jewellery designer who looks into how the raw materials such as diamonds, gold, or silver have been extracted in the first place. It portrays greater for the entire jewellery ecosystem, from the mining phase to the designing, and finally to offering ethical end-products to consumers.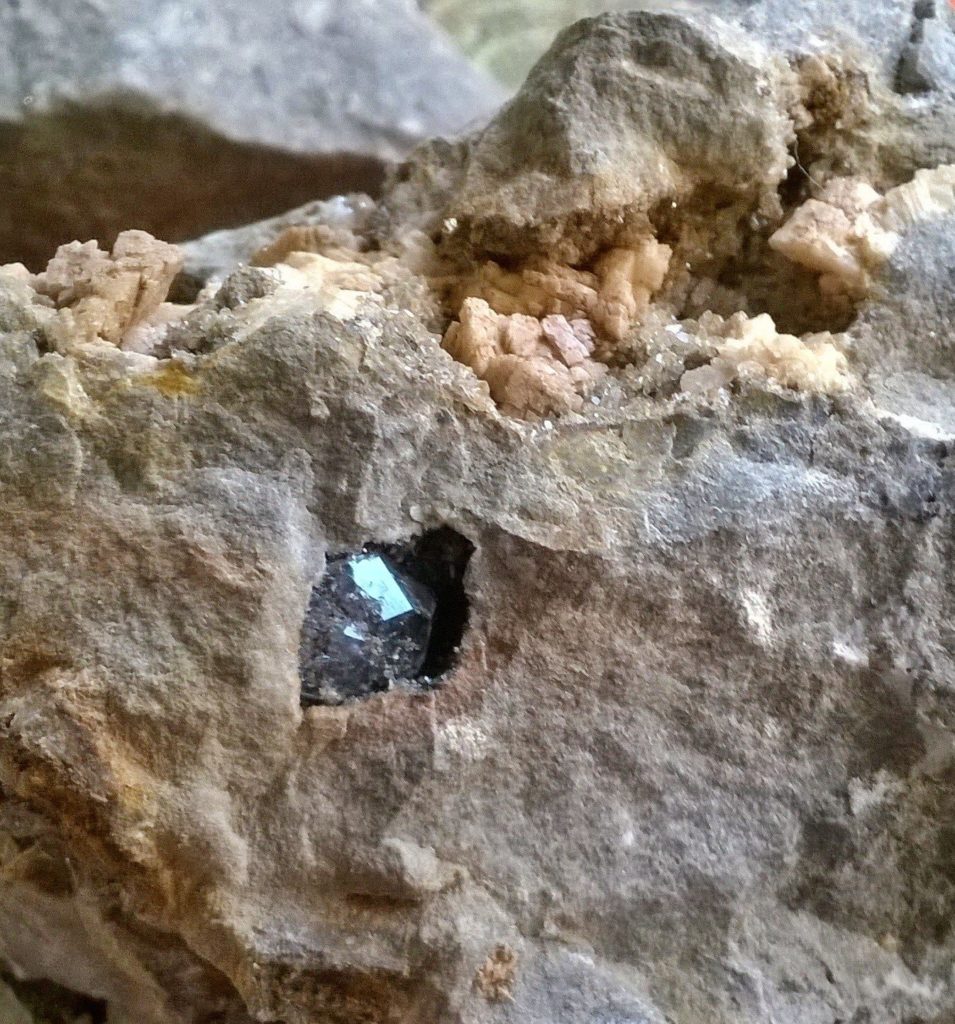 Since jewellery tends to provide a sentimental value to individuals, greater emphasis on sustainability comes into play. Keep in mind that unlike any other product, jewellery can be presented as a lifelong investment, not only as one person's treasure, but it can also be passed down from generations as a family heirloom.
When you purchase ethical jewellery, you are making an informed decision that you care more about the larger picture rather than just the mere appearance of the jewelry you have selected. The larger picture involves the overall humane factor – how the materials were sourced, designed, and produced in an honest manner that does not harm any life on Earth.
In this day and age, with access to all the information at our fingertips, there really is no excuse to remain ignorant and disregard unprincipled practices. Many of us who actively choose to take an honorable approach take pride in showcasing jewellery that we are 100% certain is genuine. It would be a much more rewarding moment to gift friends, family, or loved ones jewellery that we are confident is exquisite on both the surface and deeper level.
In a nutshell, ethical jewellery is the best type of jewellery you can purchase for yourself or your loved ones. It is just as beautiful and luxurious, minus any ethical concerns that you need to be wary of. Another great feature of ethical jewellery is that it is sustainable and fairly priced, making it admirable in every aspect.
Explore Kashka London to shop for a piece of affordable and ethical luxury that will empower you with its extraordinary qualities!