Venus is the planet of feminine energy, love and pleasure. Her cycle is something quite magical, she appears in the morning sky and gradually moves to become an evening star, before finally falling below the horizon. As Venus is the ruler of hearts, this retrograde has narrowed our focus to matters of the heart. Therefore the rebirth of Venus is largely a time to learn more about ourselves and our spiritual connections, which ironically we have all had ample time to do.
Today marks the rebirth of Venus, this year also bring a close to an 8 year cycle known as the Rose of Venus. Venus has been in retrograde since 5th October. A planet is in retrograde when it appears to be moving backwards in the sky, with astrological connotations of a retrograde being intricate and complex. Retrogrades symbolise a time of revealing, renewal and realignment, qualities that currently feel all to necessary.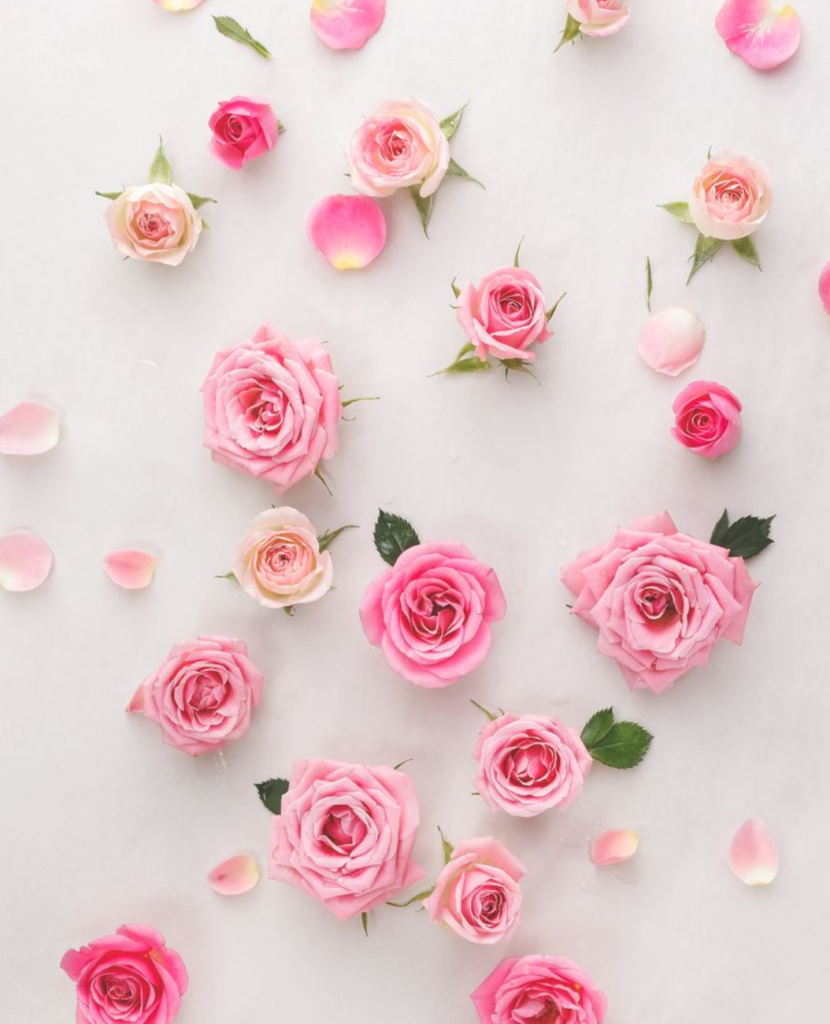 Venusian Energy:
The retrograde season has seen a time of heightened emotional energy and global tension. This has provided time of education, understanding and self reflection. In channelling Venusian energy the most important thing to take away from Venus' rebirth is to continue to harness and attract love and gratitude into your everyday life.
Astrology blog 'A Merurial Mind' perfectly encapsulates Venusian energy in an understanding deciphering what luxuries to indulge in for pleasure:
''If beauty isn't bringing any transformation within you, it isn't Venusian beauty. If luxury isn't empowering you but making you lazy, it isn't Venusian luxury.''
''Focus on thanking the intelligence you've cultivated that's attracted all things Venusian. The way to harness this Venusian energy is only through gratitude of things that bring ease and pleasure.''
Something to take away from the rebirth of Venus:
Venus' rebirth is to continue to harness and attract love and gratitude into your everyday life. Take this and run with it. Indulge in small luxuries that make you happy, in self love, in practising extending consistent kindness to those around you. But most importantly reconnecting with your divine feminine energy and truly taking the time to restore balance and tranquility within your life.
Browse our 'Rose of Venus' jewellery collection, inspired by Venus' orbit. Reflecting femininity, luxury and love.

Rose of Venus
Some final thought for self reflection on love and compassion that can be harnessed by the divine offerings of Venus' love:
How do I receive love?
What do I desire?
What brings me pleasure?
How do I extend love to others?