At KASHKA, sustainability is important to us. Our packaging has always been minimal and purposeful, rather than fabricated with unnecessary frills. Although our brand is dedicated to being ethical and sustainable, we this month at KASHKA we have been participating in Plastic Free July, to apply this to all aspects of our lives. This has proved to be a much more difficult venture than we imagined! So we will take you through our first fortnight of being plastic free! (Or trying to be). First a little about the movement behind plastic free July. Plastic Free July stems from a growing awareness of the exponential overuse of single use plastic filled in our everyday lives. The movement has inspired over 250million participants worldwide. All collectively making small changes to their shopping habits to avoid single-use plastics. Hopefully those that participate make long-term changes to their habits in the future.
Plastic Playground:
On the first day of walking into a supermarket with a plastic free-mindset, the best way we felt to describe the environment was a plastic playground. It's truly a struggle to first break away from the routine of plastic, it has been indoctrinated into marketing strategies to make products more appealing. A nice alternative for over-use of plastic was at the supermarket, some are now offering re-usable vegetable bags at a reasonable price. This allowed us to almost completely avoid using plastic when shopping for vegetables, however fruit such as berries proved to be more difficult. The conclusion we have drawn from food shopping is that if you are able to stick to a diet of fresh produce and tinned goods, then you will find being plastic-free much easier. However, delving into the dairy aisle or buying essentials such as sanitary towels will prove to be an obstacle. Something to bare in mind is that many things in the bakery section were also pre-wrapped, this is usually not the case but extra measures were taken during the pandemic to lessen the spread of germs.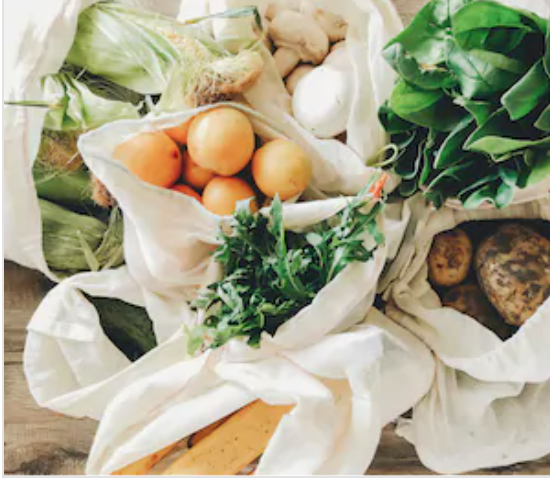 Alternatively, we tried an online food shop to see if this was reduced in any way. However we were shocked to find a Freshly sealed with 4 layers of variously manufactured sleek sleek packaging, all for a single avocado. Amazon Fresh delivery was a culprit of over wrapping their produce in plastic.
Minimal and Sustainable Packaging in the Jewellery Industry: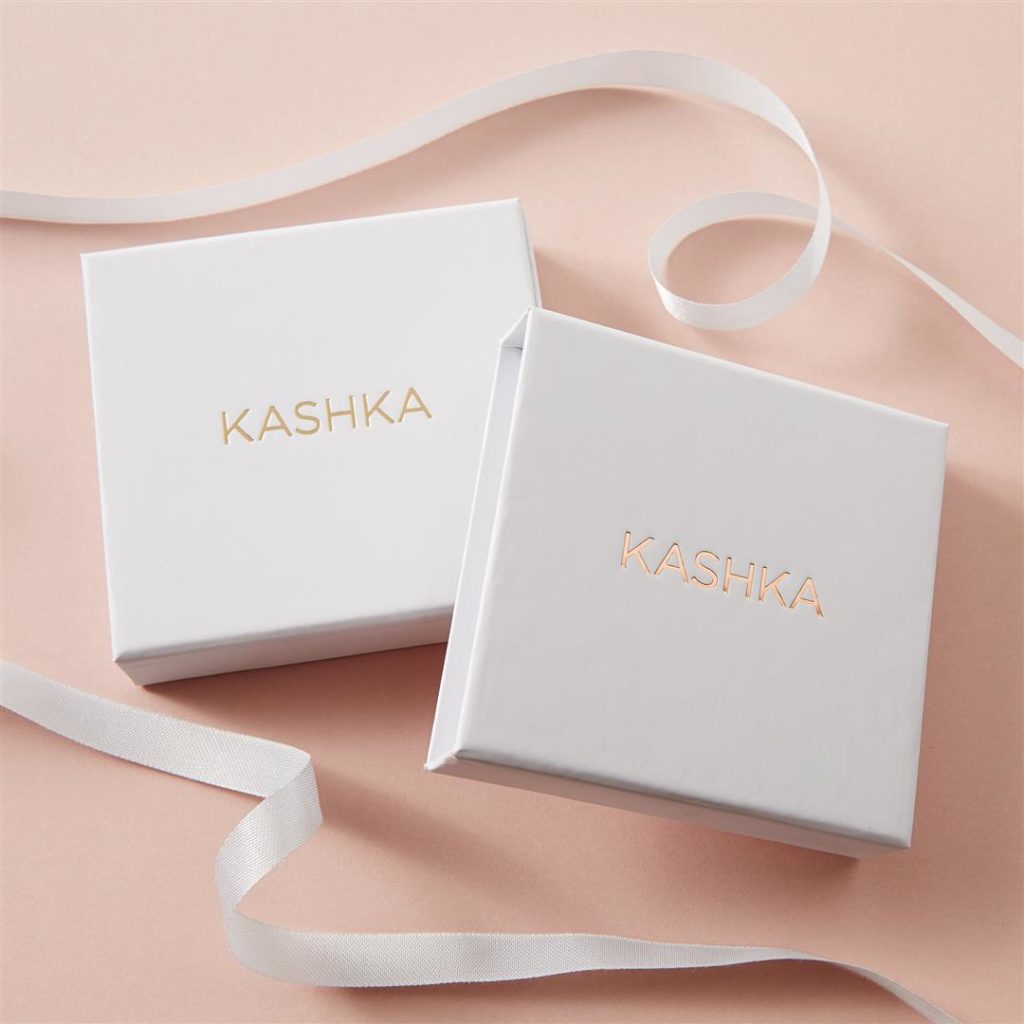 Within our own brand, we have revisited our packaging to see where further we can reduce waste throughout the process. Our jewellery comes in minimal packaging, with the only plastic used being the outer postage packaging. An issue we encountered was trying to remove the excessive plastic packaging that we receive our jewellery in from our manufacturers comes in mini ziplock plastic bags, something upon research is currently unavoidable for them until a better alternative is available. In contacting other jewellery brands to see if this is the case, it seems this is a concern amongst a few other sustainable brands.