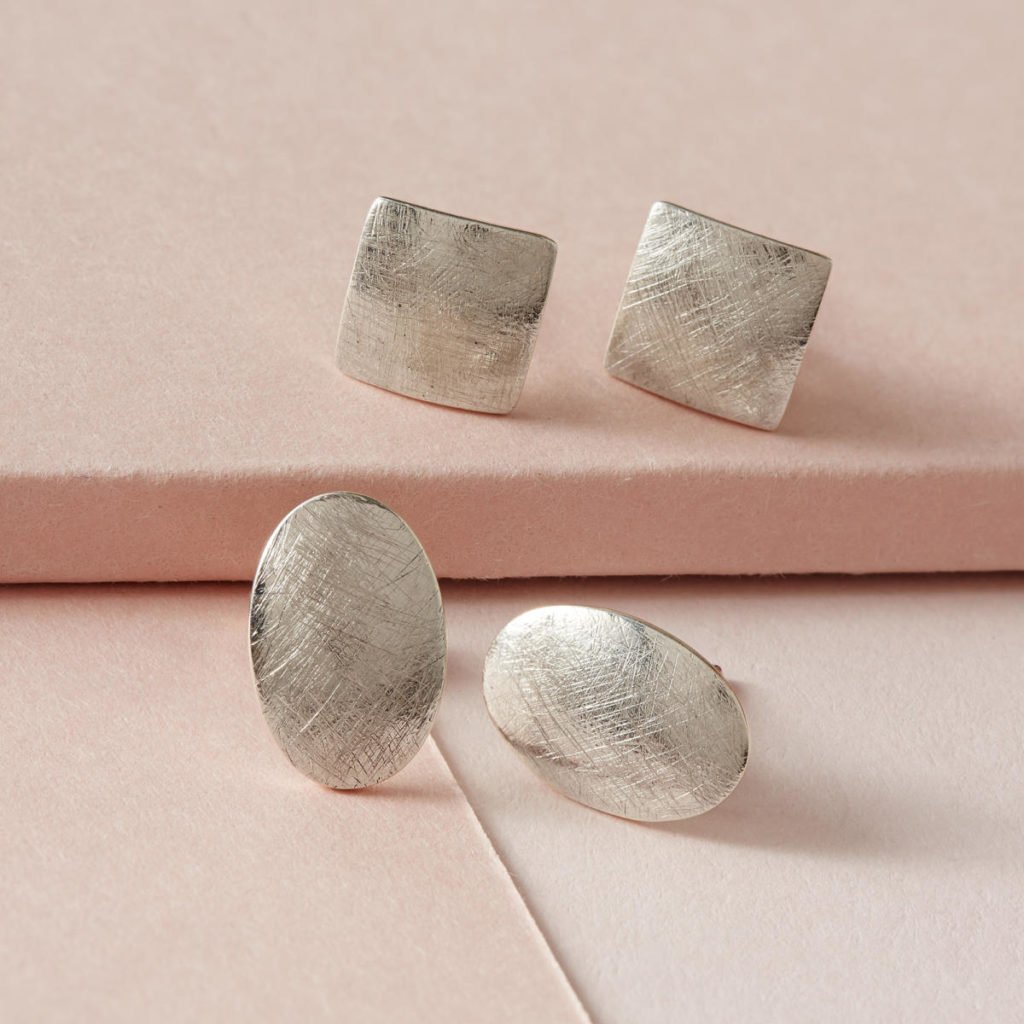 Sterling Silver
Sterling silver is an alloy made of 92.5% pure Silver and 7.5% Copper (That's why you see the 925 mark on these designs). For even more protection against tarnishing, our team plates the silver with an anti-tarnish solution and rhodium.
Tip: To minimise the effects of the tarnish, we recommend using a soft, lint free cloth to keep silver jewellery looking shiny and lustrous. A silver cleaner/polish can also be used to clean sterling silver pieces.
9, 14 &18 Karat Solid Gold
Solid gold is an extremely durable material that does not easily oxidise or discolour. Our 9kt gold is 375 parts raw gold out of 1000 (that's why you'll see the little mark 375 on your design). 14kt gold is 585 parts raw gold out of 1000 (that's why you'll see the little mark 585 on your piece) and our 18kt gold is 750 parts raw gold out of 1000 (that's why you'll see the little mark 750 on your jewellery)
All our solid gold alloy is mixed with Cooper, Zinc and Silver – all of which add to the characteristics of the alloy such as its soft gold hue and high durability.
Tip: Even the strongest of metals need some loving care. We recommend using warm water with a soft cloth or toothbrush to maintain the gold's original shine. Always avoid using any abrasive jewellery cleaners that may contain damaging chemicals or polishing agents.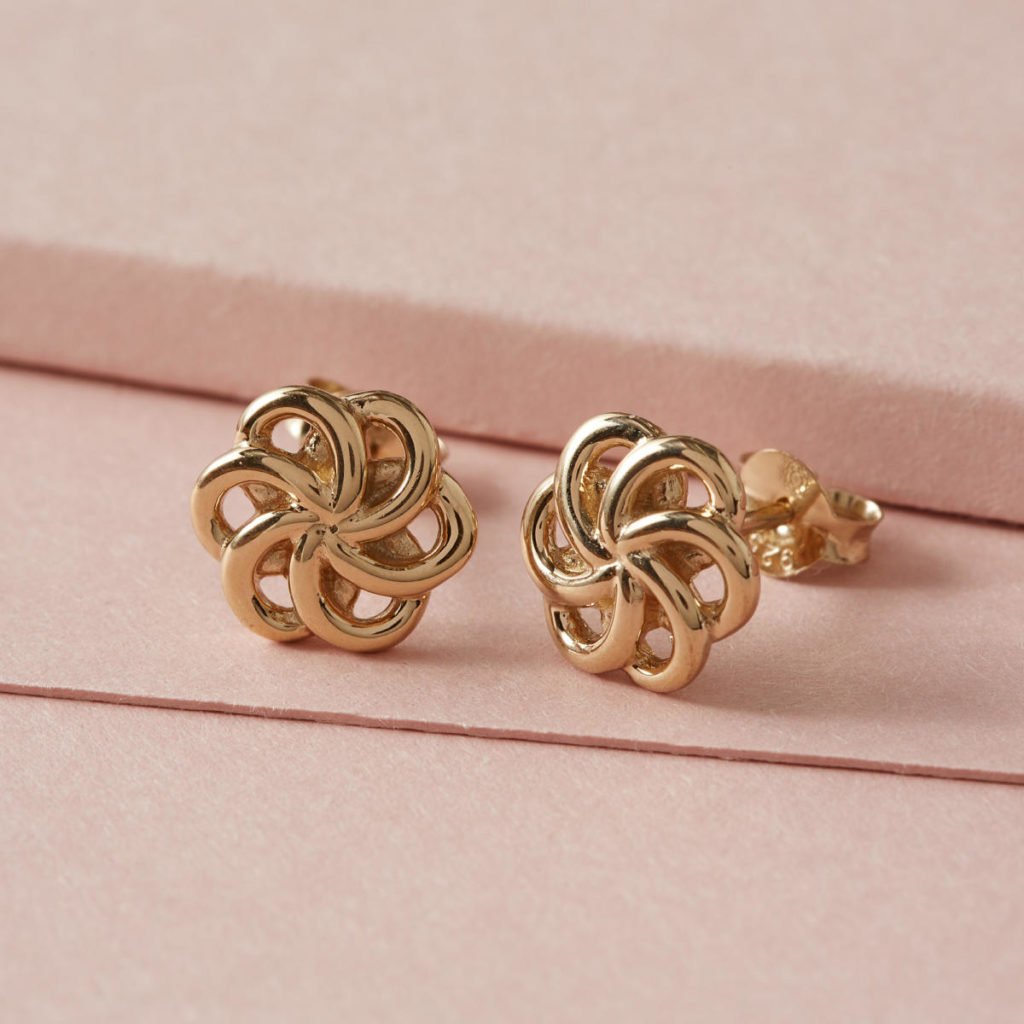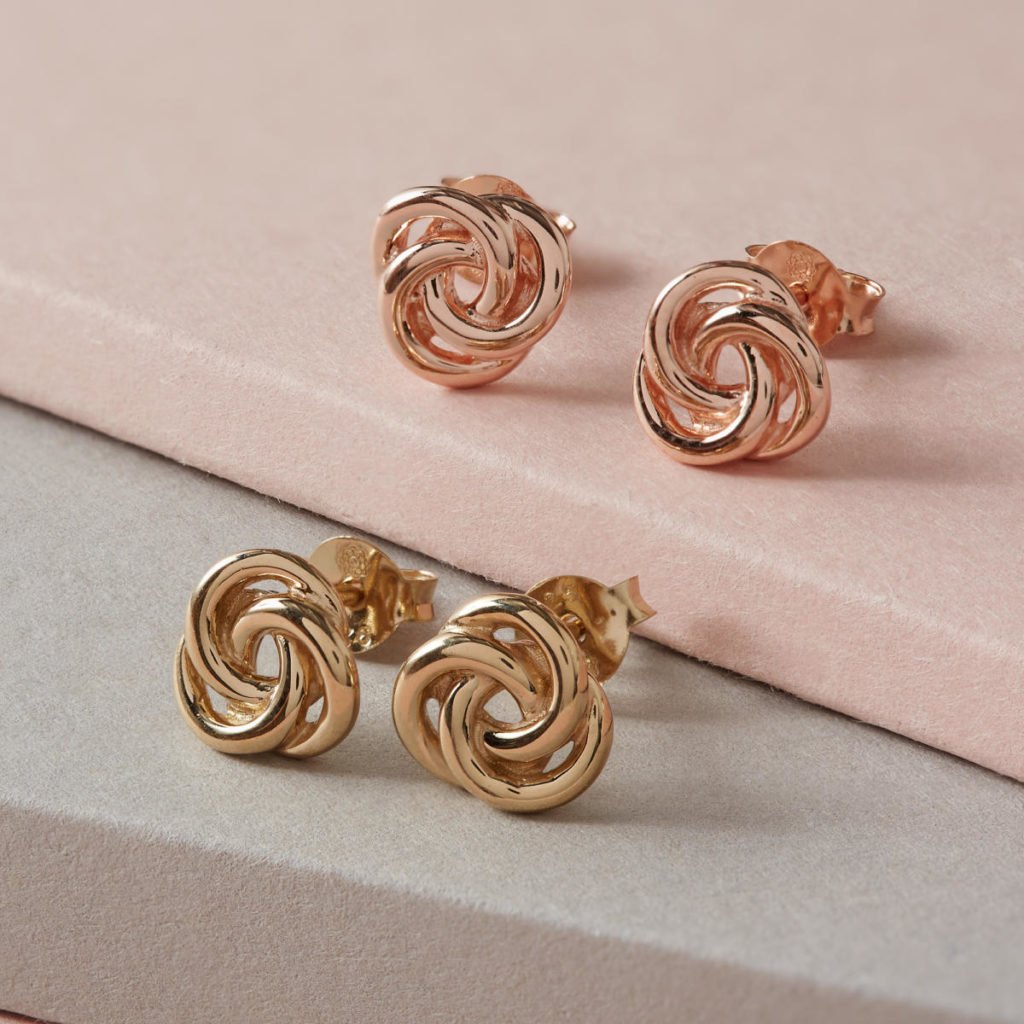 14-Karat Gold Vermeil
Vermeil is a much thicker layer of gold than standard gold plating, meaning its colour will last much longer.To be considered vermeil, the gold must be high quality (at least 9 karats) applied on a Sterling Silver core, with a minimum thickness of 2.5 micrometres. Our vermeil uses 14-karat gold on sterling silver to ensure our pieces – if cared for correctly – will have long-lasting colour.
Tip: To best care for your piece, be sure to store gold vermeil in an airtight container or a lined jewellery bag – and remove before showering, exercising or applying lotions. To clean vermeil, gently buff the metal with a soft and dry cotton or microfiber cloth. Avoid using chemical cleaners that can strip the gold finish.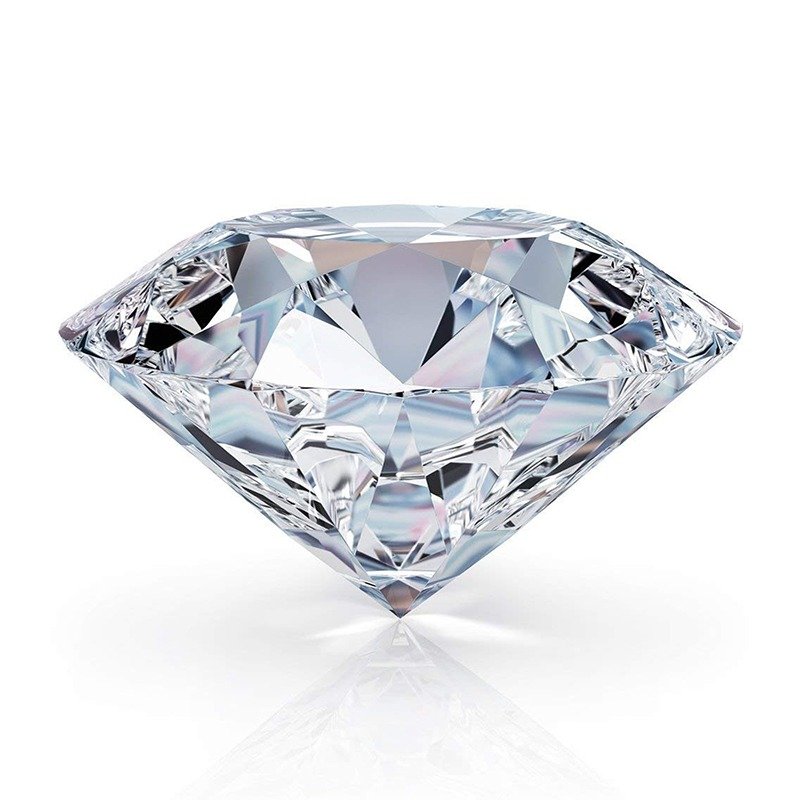 Diamonds
Diamonds are composed of pure carbon, which means they are one of the most durable stones known to man. We make sure our diamonds are ethically sourced from suppliers who follow strict social responsibility guidelines.
Tip: Although diamonds are a very tough stone, they can still chip from a hard fall or blow. Store diamond jewellery away safely – ideally individually in our Otiumberg boxes provided with each order. To clean your diamonds, use warm soapy liquid and a soft toothbrush. Be sure to dry the stone afterwards so that no soapy residue remains.
Coloured Gemstones
Coloured gemstones should be treated like diamonds. For routine care wipe your gemstone jewellery with a soft, lint-free cloth as soon as you take them off. The cloth can be dampened with water or it can be dry. Warm water with mild soap is only advised for occasional thorough cleaning. Allow the gemstones to air dry before storing in your KASHKA jewellery box or soft pouch.
Store your KASHKA jewellery in the original protective box or soft pouch provided by us upon purchase. This will prevent your jewellery from chipping, tarnishing or becoming tangled with other jewellery. Always keep your jewellery in a safe, dry place.
Tip: Avoid bathing in a hot tub, showering, swimming in the pool or sea in your jewellery. Chlorines and other substances may tarnish and damage precious metals and erode gemstones.
If undergoing strenuous activity we suggest removing your jewellery so as not to damage or break it. Before sleeping we recommend removing your jewellery to avoid it being knocked and damaged in the night or becoming tangled.
Be aware that damp and hot conditions may tarnish and erode your jewellery. Keep this in mind when on holiday sunbathing.