Our finger is always on the pulse. As an ethical fashion jewellery brand that started 7 years ago at a time when we were seen as operating in a niche space, at a time when jewellery was 25 years behind in the sustainability and ethical conversation, in comparison to the fashion and food industries,we were an anomaly but now seeing all the news and how 'normal' its become to talk about this, its' been encouraging to know we were on the right path. 
This week we have rounded up some are great reads covering the many other non -greenwashed ethical jewellery platforms.  In the past year we have not spoken about covid or the pandemic due to every single platform talking about it and we were fatigued about it and we just wanted our socials to be a respite, a moment of escapism in the midst of panic and the unknown. Having said this, what we did notice was that we have to acknowledge that the pandemic brought about a change in consumer habits. fundamentally being the questions about where did my item come from. The moment to pause led to opening a box of questions that allowed us to really look at what, how, where we buy all that we consume, and now in 2021, we can confidently say, the consumer really does purchase with their wallet.
In continuing with our dedicated watching of All that glitters (a recommended watch),  as an ethical jewellery brand, we were so excited to hear that Betts Group will be proving single mine origin (SMO) gold, and Fair-trade silver to the show. This is a big step in making customers further aware of the supply chains and what there is from mine to markets. It also makes us proud to know that our journey that started 7 years ago is very much relevant and excitingly becoming more of a priority across the industry and for consumers thanks to platforms like this.
And finally in other big news for showing us how the market is changing and its inclusive on many levels, and this was further bolstered by Pandora's announcement of only working with lab grown diamonds.
The small independents can can cause ripples but the larger businesses can cause the waves enabling us to change for the betterment for our planet and fell humanity.
For our followers if you're interested in finding out how bigger brands are working with transparent and responsible supply chains, check out the TDI Sustainability Gemstones and Jewellery Community Platform.
Here's a list of some articles to scroll through with a cup of coffee!
Pandora Now using Lab Grown Diamonds
Pandora has become the first big jeweller to turn its back on mined diamonds. This is a huge breakthrough for the sustainable jewellery industry!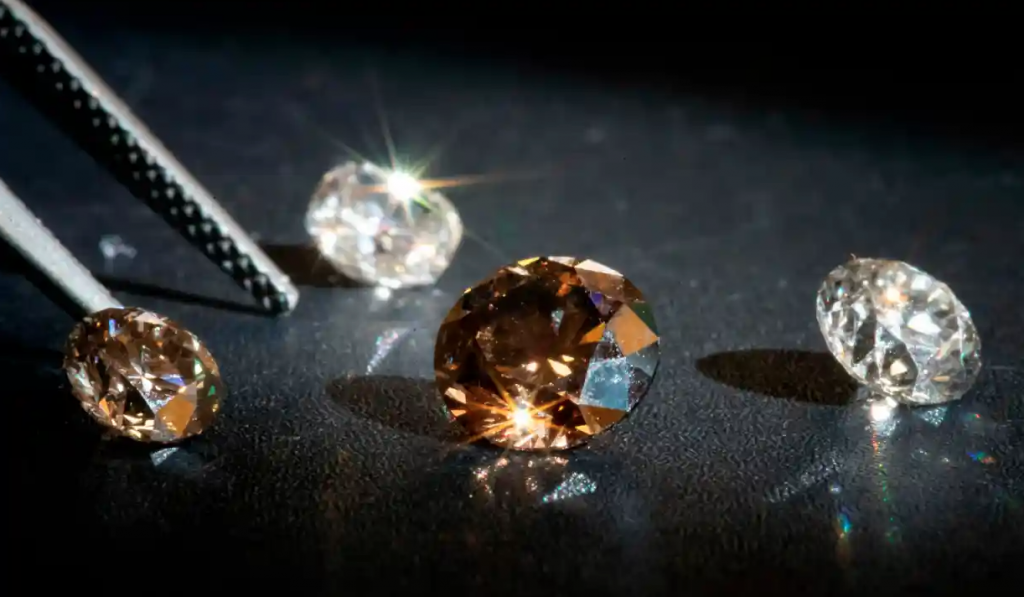 2. "Betts Group supplies Single Mine Origin gold to new BBC jewellery show"
Betts Group revealed it was the main supplier of material used in has BBC Two's new jewellery series, All That Glitters.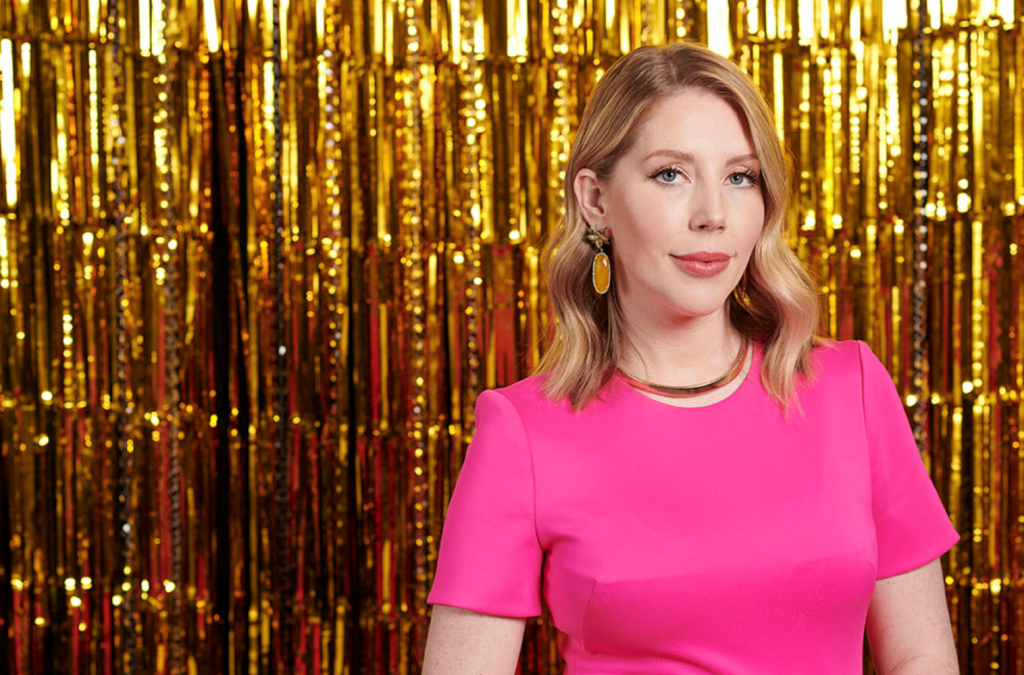 3. "The Coolest Eco Jewellery" – The Times
A good read on some other brands offering jewellery with stones that are ethically sourced and lab-grown diamonds.