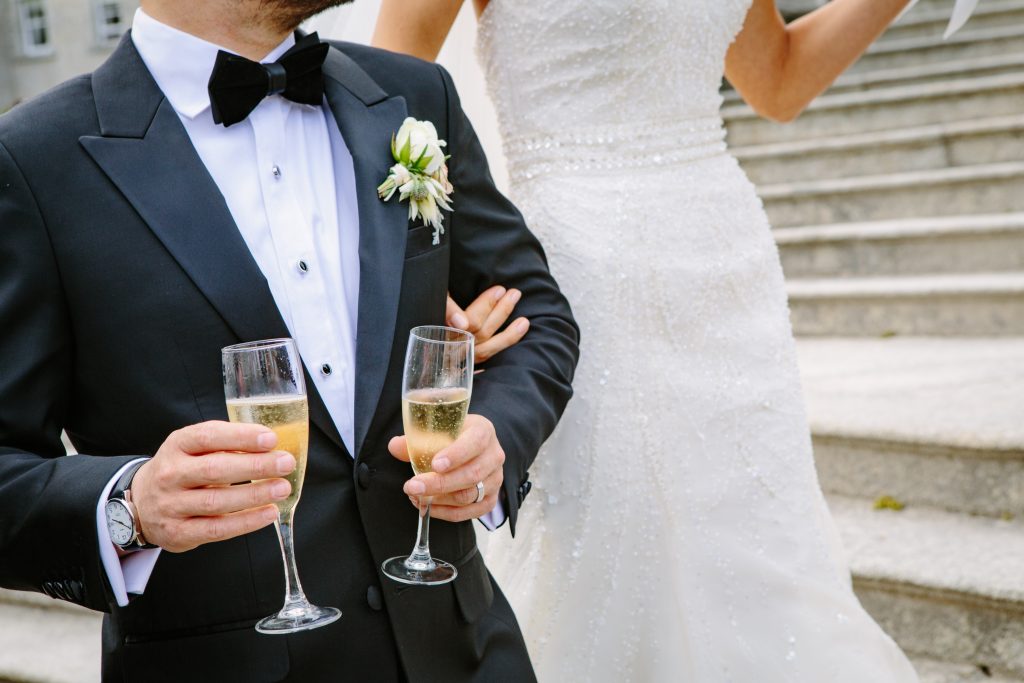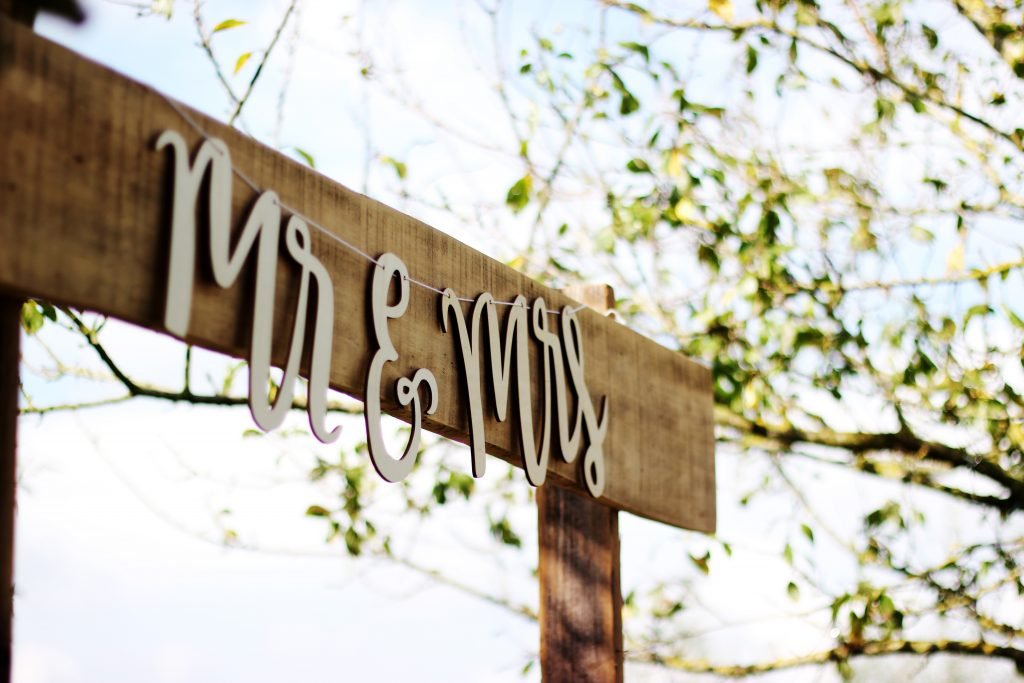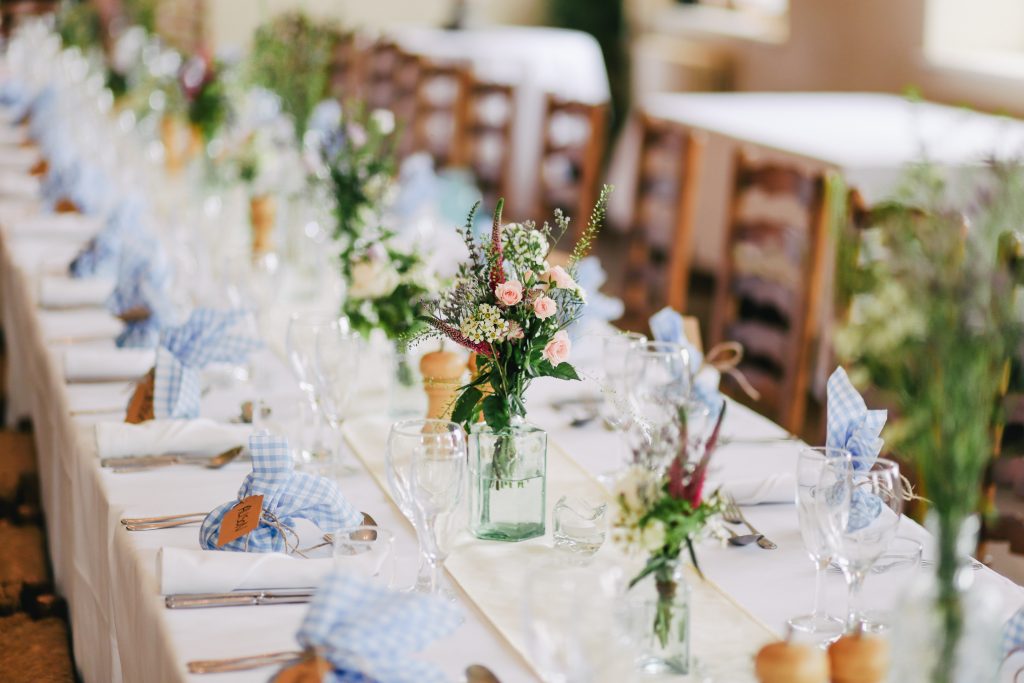 KASHKA London wedding boutique
Have you dreamed of designing your own engagement and wedding ring?
KASHKA LONDON Wedding Boutique services will work with you to make this most personal possession.
Whatever the budget and whatever the need, we can work with you to produce something special and completely unique to you.
We are proud to say that all of our precious metals, gemstones and diamonds are ethically sourced and each ring is designed exclusively for you, hand-made, hallmarked and hand-finished in London all by award winning master craftsmen and women.
No idea is too big or too small for us and we truly want to be with you every step of the way on your journey.
All the jewellery can be made with the more traditional precious metals such as 18k gold (Yellow, White and Rose) and Platinum. We also offer rings in the more modern precious metals including titanium and palladium.
for her
How To Choose An Engagement Ring
Choosing the right engagement ring can be a bewildering and emotional process. There are a few things to consider when selecting the right ring. We believe that the perfect engagement ring is achieved with the combination of high quality stones and expert jewellery craftsmanship. However, just before you get to the final stage of holding the ring in your hand, you need to ask yourself a few questions about the person you are proposing to.
What style does she like? Should you choose yellow gold, white gold or platinum? What is the best shape and how big should the diamond be? How much should you spend? If you want the proposal to be a surprise, how do you keep it secret, and get the right ring size?
To choose a ring setting, you'll need to select a stone, a style, metal, and ring size. You'll probably devote most of your attention to picking a style that reflects her personal style and her daily activities. This is probably the main consideration that should guide your selection of a setting, in addition to your budget.
TRADITIONAL OR CONTEMPORARY?
Think carefully about the kind of jewellery your loved-one usually wears and consider that she is going to be wearing this ring everyday for the rest of her life!
Most traditional engagement rings consist of an 18k white gold, yellow gold or platinum band set with one large diamond and possibly some smaller gems set as side stones.
For something different but that is still classic, look at some of the more striking decorative jewellery styles.
METAL TYPE
In choosing the metal type, you should look at the kind of jewellery your partner wears. What colour is the metal she usually goes for? Most women have a definite preference and stick to it. If you like the idea of gold but she usually wears silver, consider the option of white gold or precious platinum.
Platinum is a precious white metal, popular because it is very strong and durable, it is more expensive but will last a lifetime.
Gold comes in several colours so try out a few options. The most popular is the classic yellow gold, closely followed by the more expensive white, which is excellent for people who prefer the look of white metal but want something more precious than silver. White gold naturally tends to have a light greyishcolour and to make it appear whiter it is often plated with rhodium, a metal with similar properties to platinum
One key advantage of buying your engagement ring from an online jewellery brand (apart from bringing you the best prices) is the extended access you get to ring styles.
At KASHKA London, we offer almost every ring style imaginable – and if we don't have a style you want, we can custom design a ring for you.
Shapes Of The Central Stone
The round brilliant cut diamonds are the most popular for engagement rings as they have the most sparkle, but you might prefer something different such as the emerald cut or even a romantic heart-shaped diamond.
More elongated shapes such as the oval, marquise or pear shaped stones can have a lengthening effect on shorter fingers. Some of the fancy cuts work particularly well when set with side stones and they often can look bigger than traditional round diamonds of the same carat weight.
These are also available in fancy coloured diamonds, lab grown diamonds and in coloured gemstones.
Once you have decided on the best shape, then look at your budget and pick the best quality diamond you can afford. Arm yourself with plenty of information, starting with the all-important four Cs – Cut, Colour, Clarity and Carat weight.
Please see our diamond guides for more information.
The Setting
The kind of setting you choose must suit the shape and cut of your diamond but the less metal you have surrounding the stone the more of it you will see and the more it will be able to sparkle. But do be conscious of your partner's daily lifestyle; don't go for a setting that leaves the stone too exposed or in a more delicate setting.
A solitaire setting with a single stone is the most common and classical for engagement rings, but you might prefer something with smaller stones set either side of the central diamond. These side stones might have raised settings or be channel set so that they sit flush to the side of the ring. Another option is pavé setting; this is where lots of very small diamonds are set closely together giving the impression of one continuous (and very sparkly) surface.
We have also have other settings, which are: Three Stones (or Meghan Markle style) and Halo amongst other styles.
For any customisations or for something completely different, you can e-mail us with your requirements on bespoke@kashkalondon.co.uk .
Mengagement rings
This unique collection of mengagement was designed for men looking to wear an engagement ring, or simply just a wedding band with that little bit more; the subtle addition of diamonds to men's rings makes the celebration of the union more special.
These rings are a a representation of modern day masculinity. The small yet elegant collection are perfectly on trend. Perfect for men who want something out of the ordinary.
WEDDING BANDS
For Her And For Him
We believe that, yes it is all about the engagement ring, BUT your wedding rings should be the centrepiece of your special day. A wedding ring represents a symbol of love and commitment. Each of our wedding bands is handcrafted to your preference of width, and depth with something unique to match every finger.
There are hundreds of variations available for wedding rings, however at KASHKA, we have selected our favourite, the Classic which is also known as the Court. It is known to be an enduring wedding ring of all time. The court wedding ring is softly curved on the outside and rounded on the inside, giving a very comfortable fit whatever the width of ring.
For illustration purposes we have shown a mix of metal options, but please note that KASHKA Classic is available in a range of precious metals and in the following depths: 2mm – 6mm. If you need a deeper width, please contact us on bespoke@kashkalondon.co.uk
We also offer a small selection of diamond finished and shaped rings for those who are looking for something very different. It could also be for the person who did not want an engagement ring and only a band. These rings are more decorative then the KASHKA Classic rings, and can sit as comfortably against your engagement ring or even independently, or stacked up to make a statement.
All our rings are cast in Responsibly sourced metals and set with ethical Diamonds and Gemstones.
Unissex Wedding Bands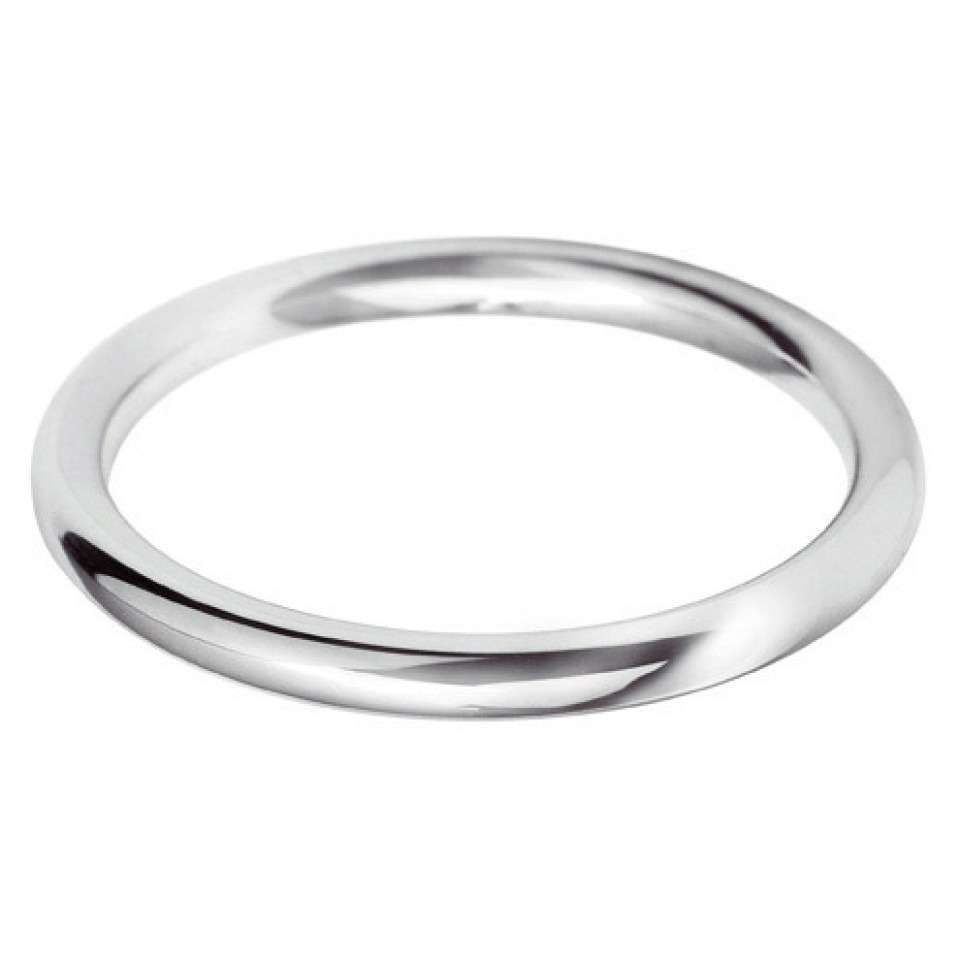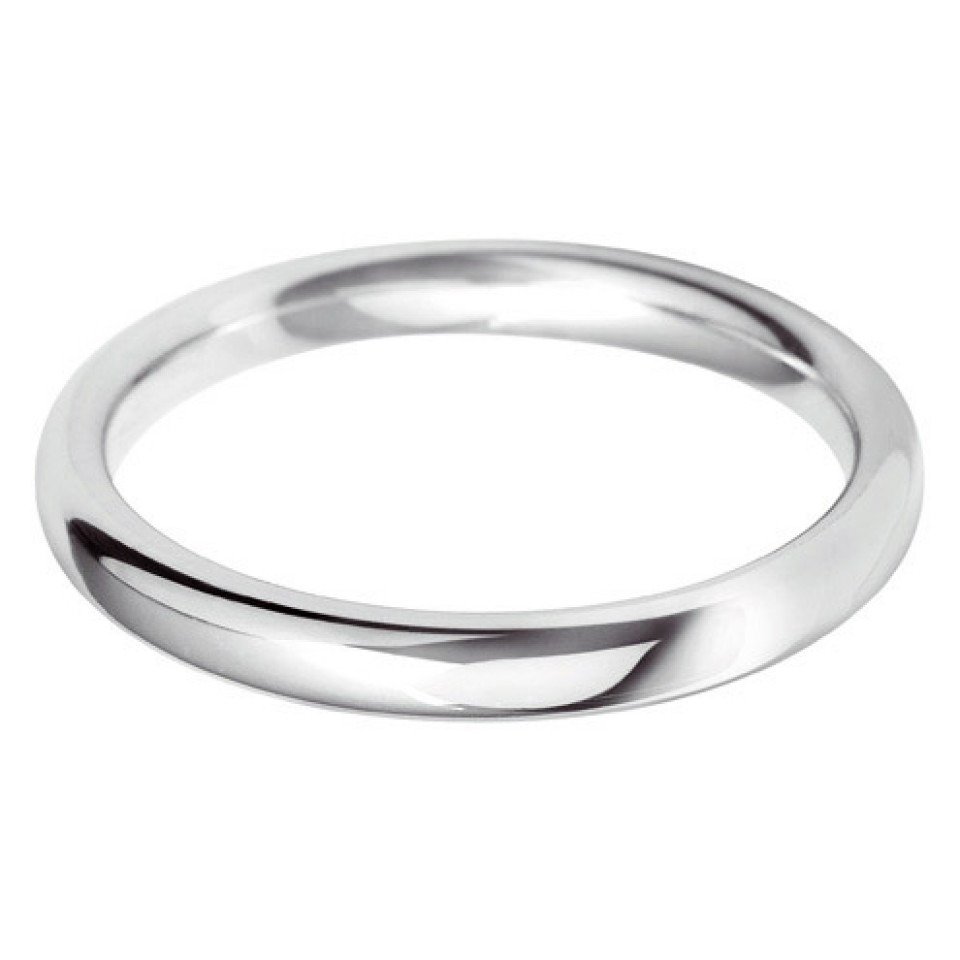 Classic Wedding Band
2.5mm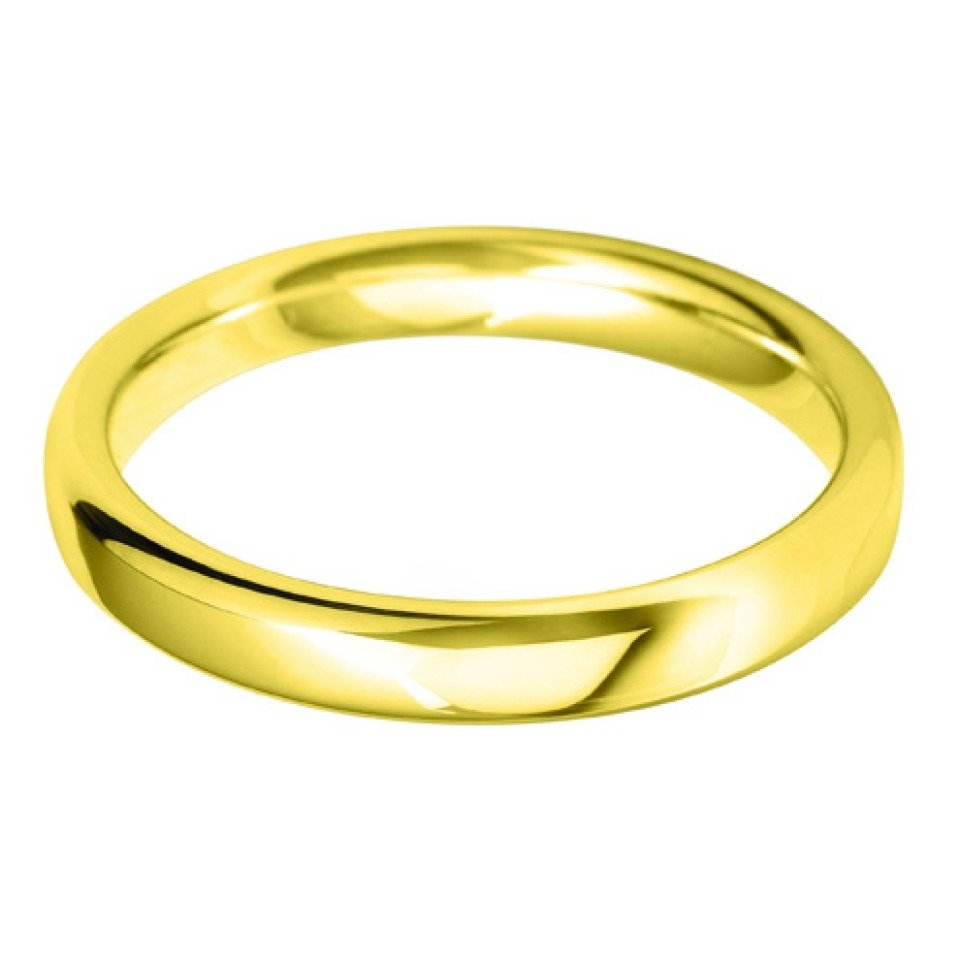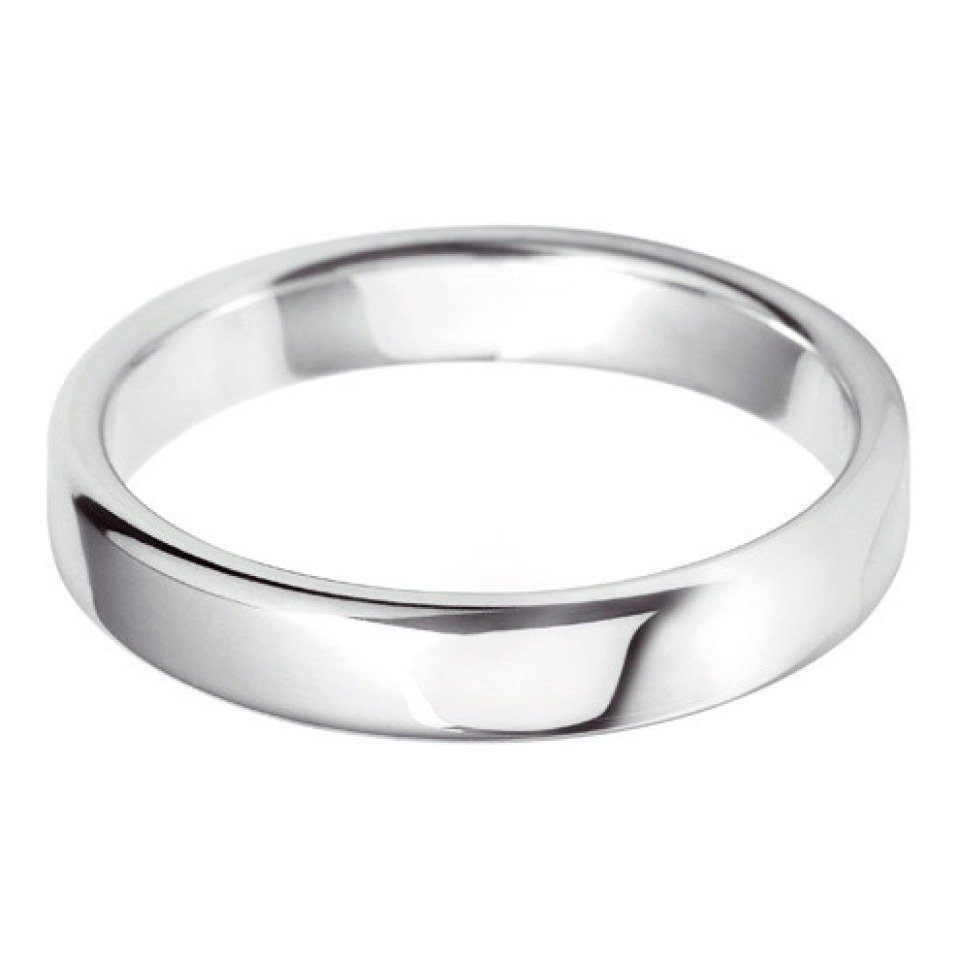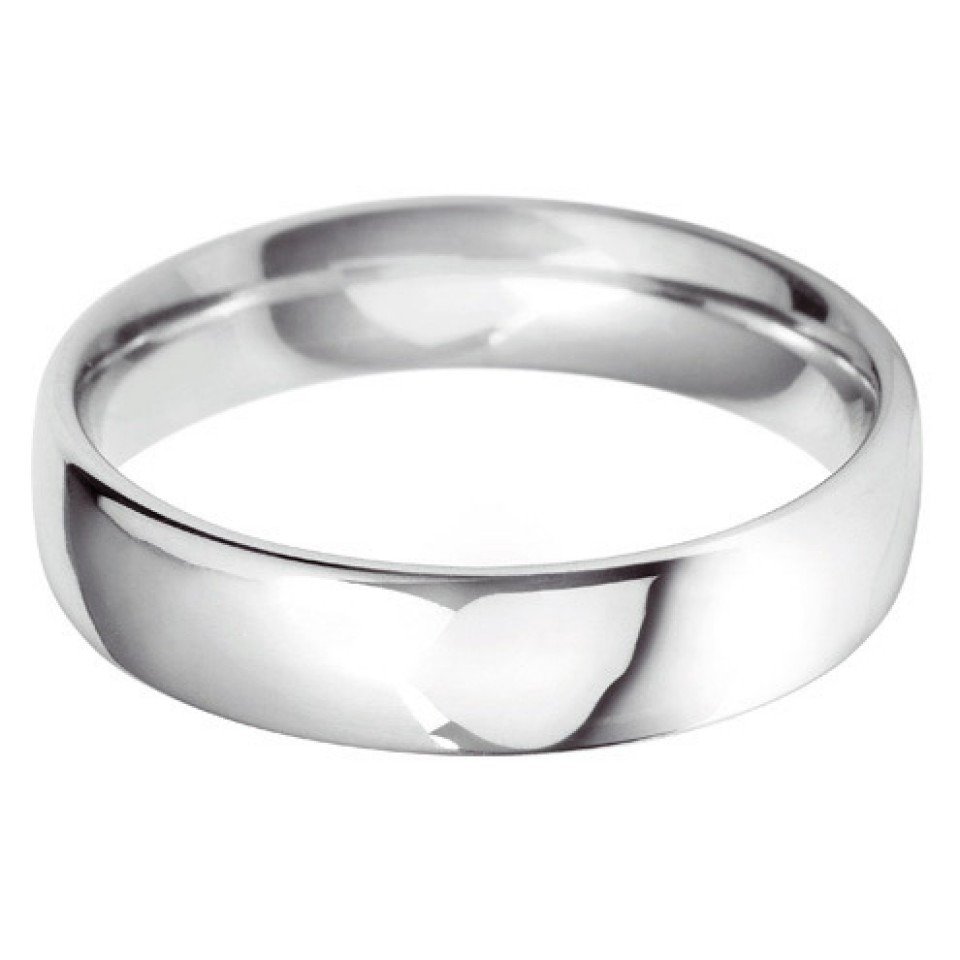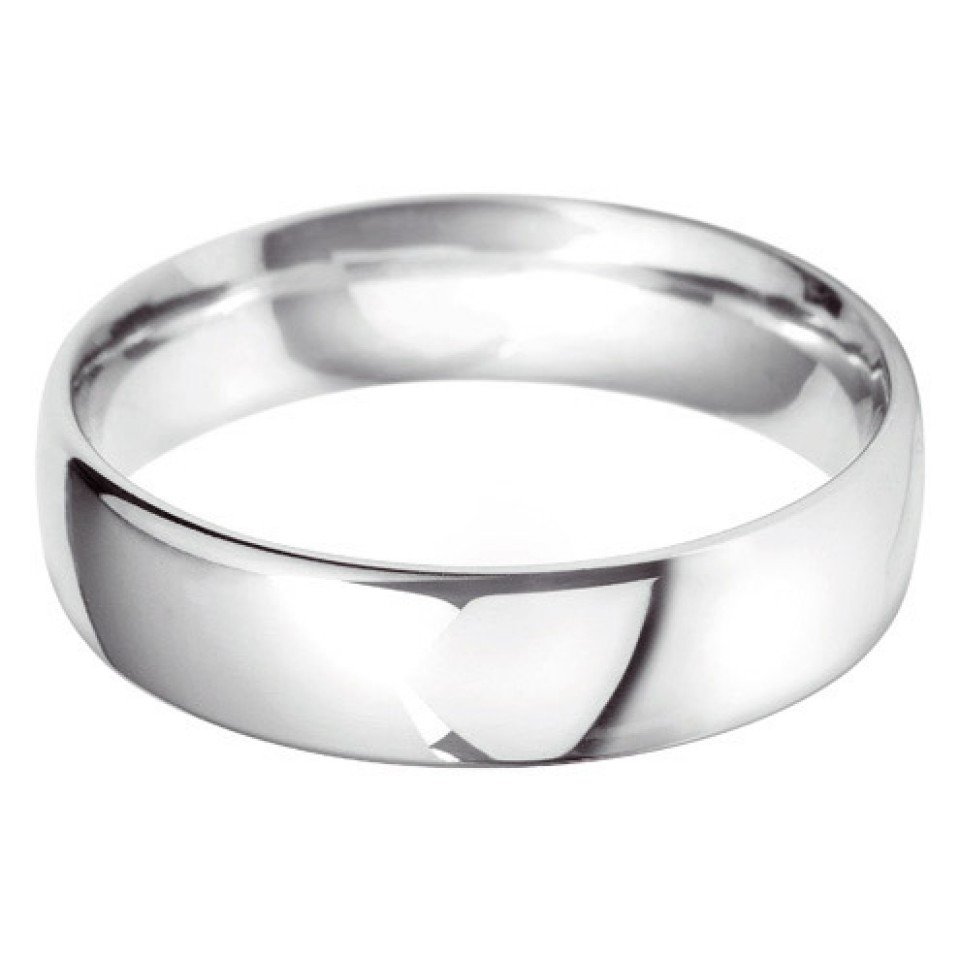 Decorative Wedding Bands
Discover more rings
Our Promise To You
Provide an exchange or refund if you're not completely satisfied within the first six months of purchase, subject to terms and conditions.
We will resize your KASHKA Wedding Boutique rings for free, subject to terms and conditions.
We will value your rings and provide an insurance valuation certificate, Free of Charge.
Offer free engraving for your KASHKA rings.
Offer a lifetime guarantee*, so you don't have to worry, subject to terms and conditions.
Packaging And Delivery
KASHKA London offers a small range of rings and a selection of in-stock gemstone jewellery ready to take away today, or for next day delivery subject to stock levels. Where items are sold out or not in stock please allow 7-10 working days for delivery, but note that certain products may take longer. You will be notified of the delivery date at the time your order is confirmed. Every effort is made to deliver your purchase as swiftly as possible but please bear in mind that some items are individually crafted to your requirements.
All our fine jewellery is packed in a vintage inspired velvet box, we are pleased to offer free delivery for all our Wedding Boutique products within the UK, using Royal Mail's Special Delivery service. You will be notified of the anticipated delivery date. All contents will be insured upon shipping. For international orders we will send your jewellery out using DHL.
Bespoke Services: Personalise, Engrave or Build Your Unique Jewellery
Our bespoke team comprises of professionals that are all GIA qualified gemologists. Our designers are committed to turning your dreams into reality.
KASHKA Bespoke will always be the right choice. Please write to us below to see how we can help you create and build your unique jewellery.
Get in touch to discuss your dream ring