Our Mission, Vision & Values
The difference when you shop with KASHKA, we create affordable luxury, quality jewellery you can wear everyday, celebrating the ordinary, make your life extra – ordinary
Learn More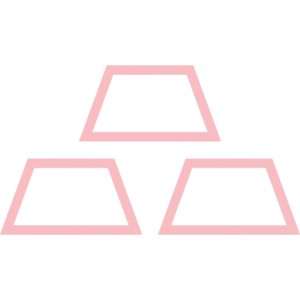 Fair pricing, always. In a traditional industry, we operate non – traditionally. We cut out the middle (wo)men bringing the product directly to you, luxury jewellery without the traditional mark ups. Who said luxury had to be unaffordable?
We believe that all that glitters isn't gold. We are uncompromising about the origins of our precious metals, gemstones and diamonds. We insist and only make our jewellery with high quality materials from conflict-free and environmentally friendly options.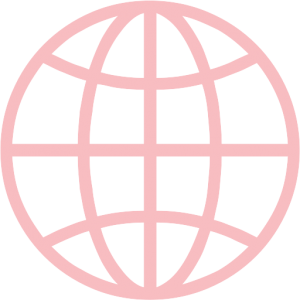 Yes we are based in London, but the world is (y)our oyster, we offer international shipping and returns. We've done all the hard work for you; show your loved ones you care, no matter where they are, all you have to do is to choose with confidence, we got you!