So 2020 has been … challenging to say the least! It has thrown at us some curveballs, but we are all resilient and have continued to pick ourselves up. With short days and colder nights, this is naturally a time we gradually begin to spend more indoors. However, paired in a lockdown we are faced with the classic rebel mindset of wanting the freedom to stroll down a Christmas market sipping on mulled wine….
The days are soon to get longer after the Winter Solstice and we have put together a self-care guide to help you make use of the daytime and get through the cold winter lockdown! Inspired by this beautiful article on Eco Age Magazine.
Top Tips to Keeping Calm in this Winter's Lockdown: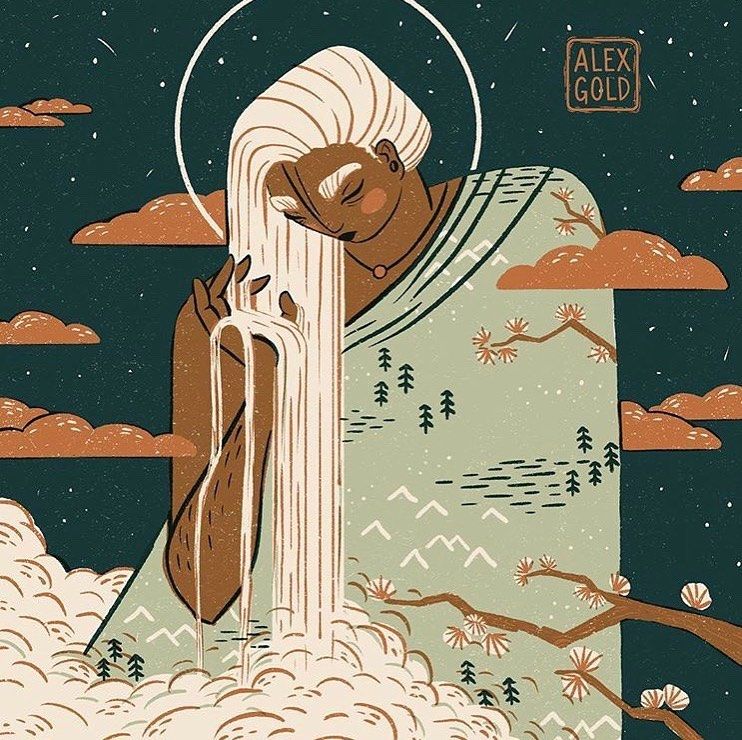 Connect with Nature Daily
Connecting with nature whilst inside is massively important for our mental wellbeing during a time of restrictions. Being surrounded by nature reduces anxiety and increases empathy and creativity! So getting yourself outside for a short walk in your local park is a must during these times, even if the cold is seeming unbearable. Reducing stress and anxiety has positive effects on the immune system.
Keep a Transition Between Work Life and Chill Time.
Ensuring a change in environment before you begin work is important, it sets a transition from home to work mode. Which is why actually stepping foot outside before or after you work can allow your mind to make a clearer transition.
Be Present.
Take time to notice things around you, feel, listen and look at things on your daily outing. Take it as a time to disconnect with the clutter in your mind and reconnect with the present.
Finally, we would like to say a huge thank you to all of our KASHKA Customers. It has meant everything to us to have loyal customers and supporting small businesses in this climate is extremeley important.
Happy holidays and have a lovely New Year!
KASHKA Team x