Valentine's Day is all about the romance and expressing your love to that person you cherish most. By putting forth a little effort and some planning, not only will you be able to create a very special day, but you'll create a day that will be memorable to you both. To help get you started the KASHKA London team have compiled a list of six important tips for planning that special day.
1. Spending quality time together
Quality time spent together is the most important gift you can give one another on this special day, or on any other day for that matter! Need we say more about this one?!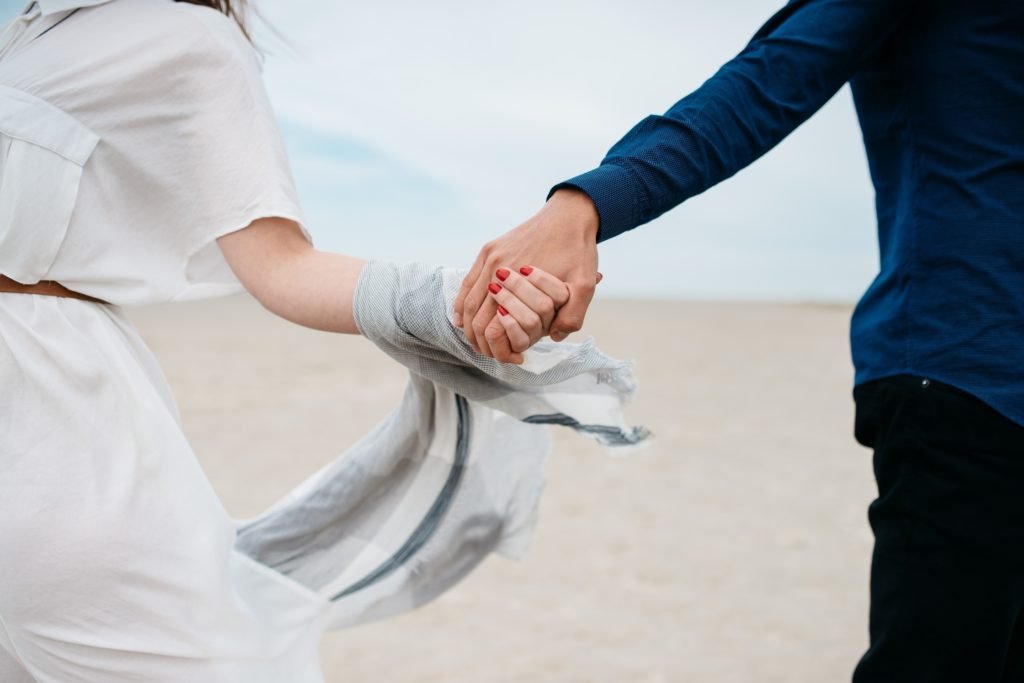 2. It's the small gestures that count
Remember, these don't go unnoticed! Offer to help out with the chores; open their doors; listen intently when you partner is speaking to you; pay compliments; take care of a pressing matter that has needed some attention; fix or replace something that has been broken for way too long; take the dog to the groomer; serve your partner breakfast in bed; run your partner a luscious bath. Believe me, whether your partner is male or female these are the type of gifts that are most appreciated and will definitely send your Valentine's Day onto a good path.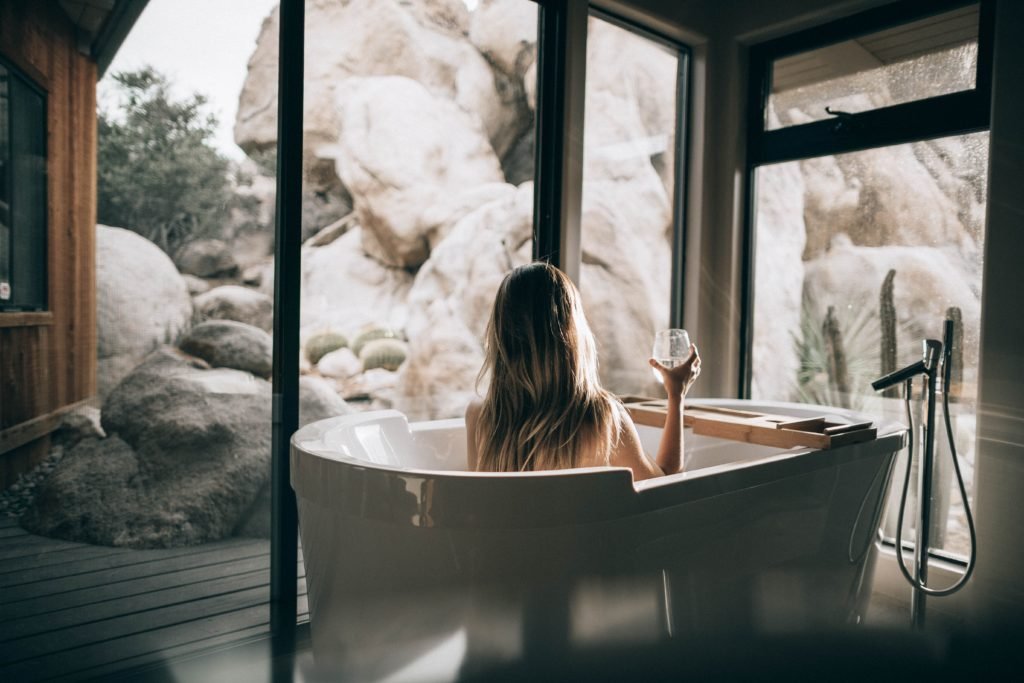 3. Plan!
Whatever you do, don't wait until the last minute to make those dinner reservations and then have to settle for the second choice. Don't wait to buy your flowers or gifts on the big day to go and find out that your partner's favourite cologne or perfume is sold out. If you want some flowers delivered timely to your partner's work place, restaurant or home, make sure you place your order in advance. If you have a great idea for your day, act on it, don't sit on it! It you postpone your ideas for too long you might not be able to pull it off for your partner.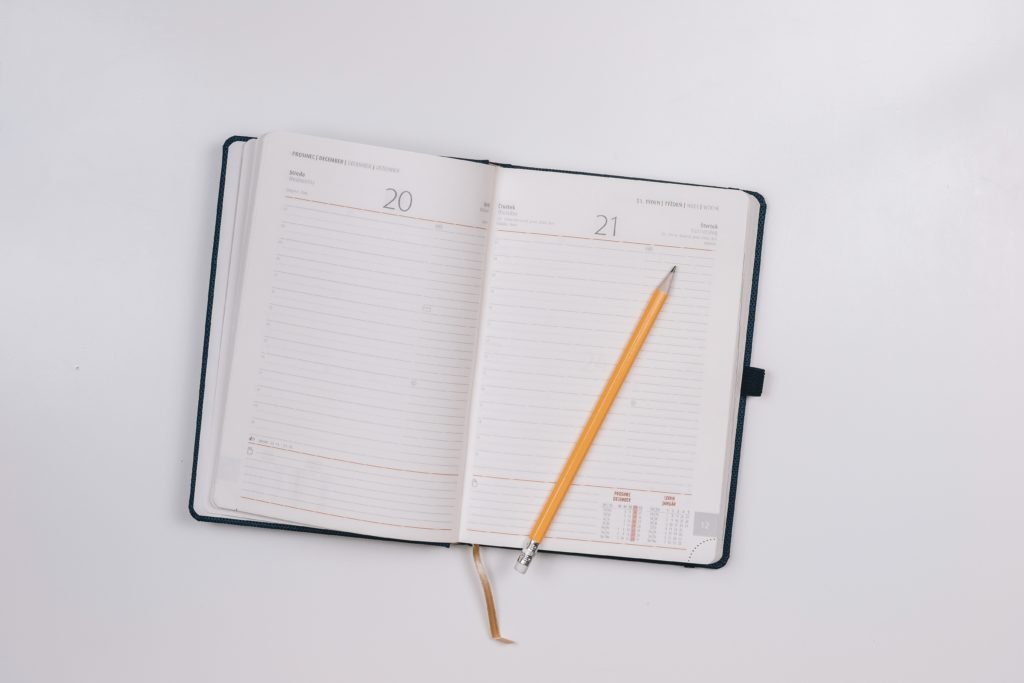 4. Anticipation is the purest form of pleasure
Let your special someone knows that you have big plans on the way, but keep them in suspense. Drop some innuendos! Call them at work a few times during the day (providing you won't get the in any sort of trouble.) Leave a post it note or two around the house. Drop them a sweet email, even a voicemail! Just let your partner know that they are on your mind.
5. Plan a special outing or create a romantic home setting
Maybe your type of night is involves dressing in your best clothes and going out on the town for dinner, but be certain to make dinner reservations well in advance, because believe it or not many couple will have the same idea as you. Pick a new place both of you have been dying to try! Make it adventurous.
If you plan an intimate evening at home, clean the clutter and decorate. Light some candles, rose petals and romantic music go a lot further than you may think. Perhaps, if you're really on the ball you could create a romantic playlist in advance. Cater dinner for your partner, or maybe you could even both cook together. Pick out a favourite champagne or wine. Finish the evening by snuggling up to watch a romantic film together.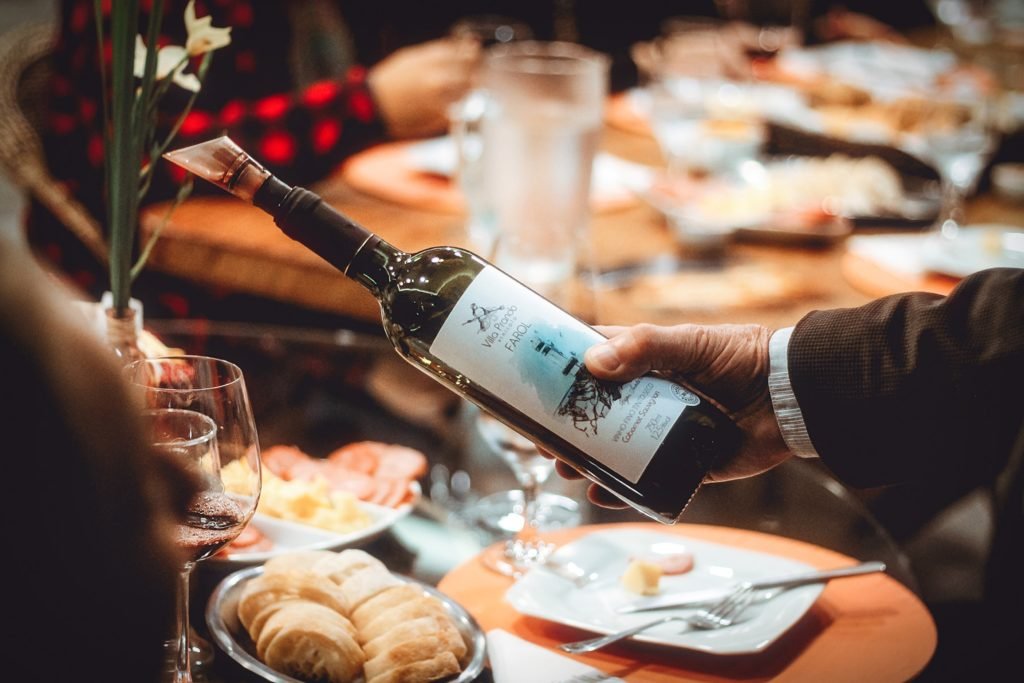 6. Write some loving words
Whether you're writing a love letter, poem or in a card write as though it is your last day on Earth! Tell your partner exactly how much they mean to you. Put it in your own handwriting rather than typing it out. Put some real thought into it. Both men and women want to be told how special they are to their significant other, because it may not happen all that too often. Something written down can be cherished for many years to come.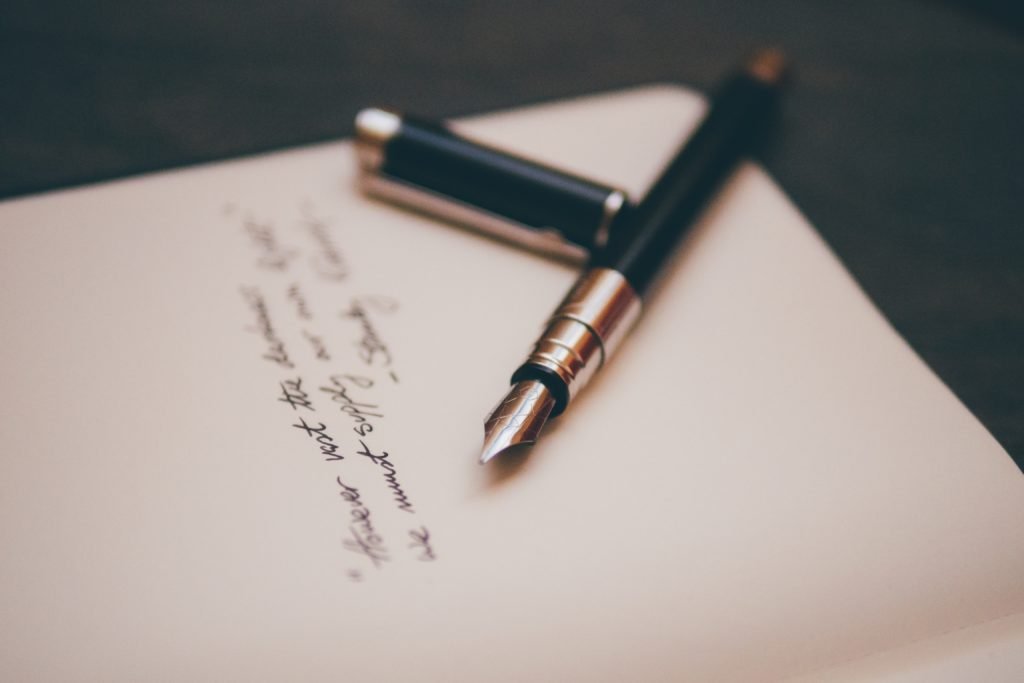 Hopefully after reading these tips you are on the way to creating your perfect Valentine's Day and one to remember. Happy Valentine's Day!