Tanzanite is a birthstone for December, alongside Zircon, Turquoise and Blue Topaz. It is also the gem for the 24th wedding anniversary.
Tanzanite is relatively new to the coloured stone world. The transparent blue gem first turned up in 1962, and was predominantly found in Northern Tanzania, a country in Eastern Africa.
Why are we in love with Tanzanite?
Pleochroic: Tanzanite is Pleochroic, this means it shows three different colours when it is viewed from different direction, making this gem extremely unique.
One Place on Earth: Commercially mined in only one place, Tanzanite gems are considered to be rarer than diamonds.
Rich Blue: Tanzanite's rich blue-to-violet hues can be exceptionally beautiful.
Healing Properties
Tanzanite's healing properties facilitate in truthful thinking and communication. You will find that you can speak your mind but communicate with intelligence and compassion.
This gorgeous gemstone is perfect to be made into pendants and earrings.
Today, many people within the public eye are seen to be accessorizing their outfits with the Tanzanite gem. But someone who regularly is spotted to be wearing it is the Duchess of Cambridge, Kate Middleton.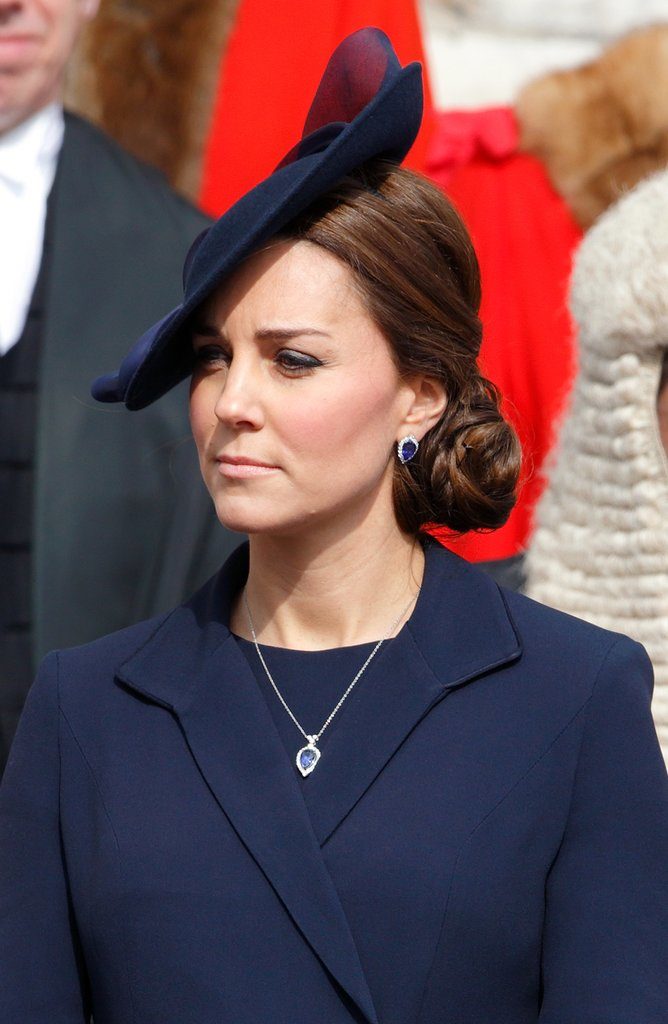 These Tanzanite earrings and necklace were worn by the Duchess during a service in St Pauls in 2015. They were most likely given to her as a gift. The set worked perfectly with her engagement ring, and her favourite colour happens to be blue. It could have been a personal gift from the hubby?
Quality Factors
Colour:
Deep saturated violet blue or blue violets are the most valuable Tanzanite colours. Paler hues are more commonly found.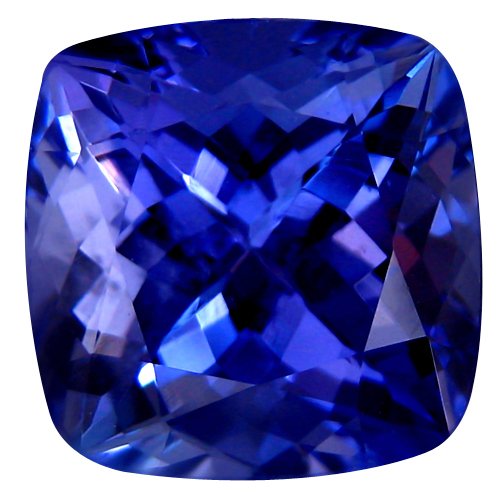 Clarity:
Eye-visible inclusions decrease the value of Tanzanite, particularly in lighter coloured tones.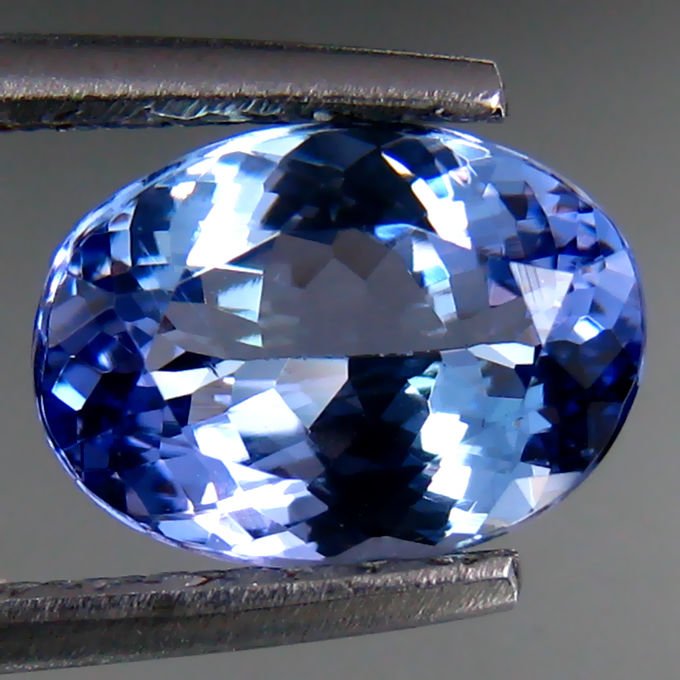 Cut:
Tanzanite is available in a wide range of shapes but cushion and oval cuts tend to be the most common as well as the most popular.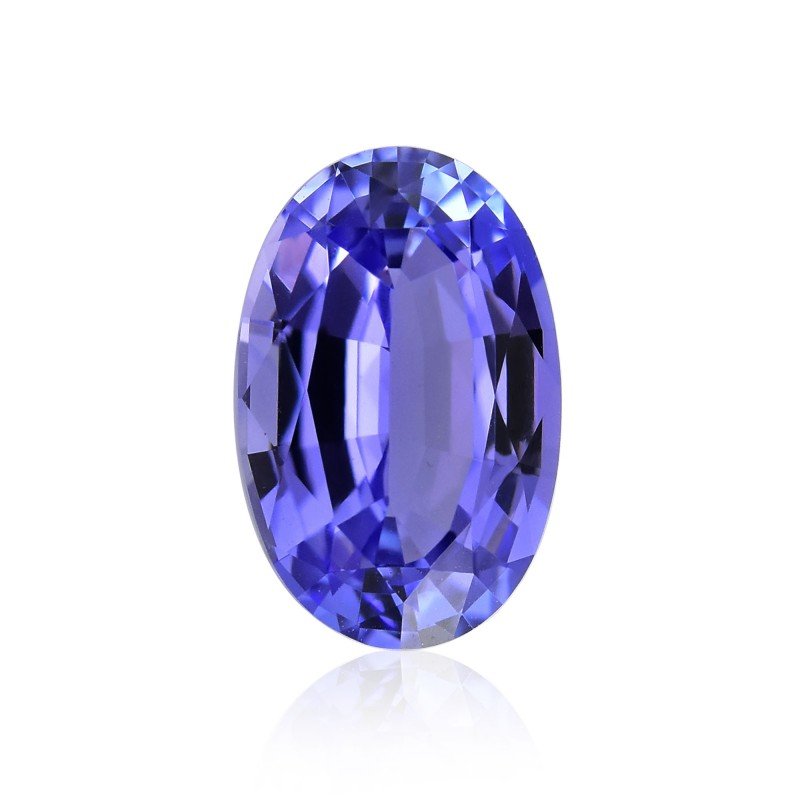 Carat Weight:
Predominantly blue Tanzanite is generally worth more per carat, but because of the way the crystals grow, a cutter can usually get a bigger stone by orientating the gem to show a purple colour. However, as Tanzanite's colour is less saturated in smaller sizes. Gems must typically be above five carats in size to have a fine colour.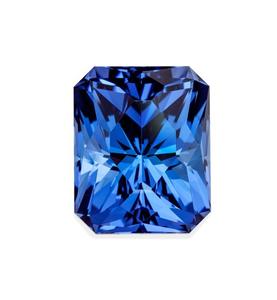 Care and Cleaning:
When it comes to cleaning Tanzanite, using warm soapy water is the safest method. Using ultrasonic and steam cleaners could cause significant damage to the gemstone.
Read more about birthstones on our Gemstone Edit blog category and find out what is your birthstone and why do we love these gems so much!
Shop now your birthstone earrings, made of 9ct gold, ready to wear. Find the full collection on our Birthstone Collection and gift yourself and your beloved with their lucky birthstone jewellery!
KASHKA London is offering bespoke services so you can create your own personalised jewellery. Write to us to tell us your requirements and book your appointment with our designers to create your own jewellery.