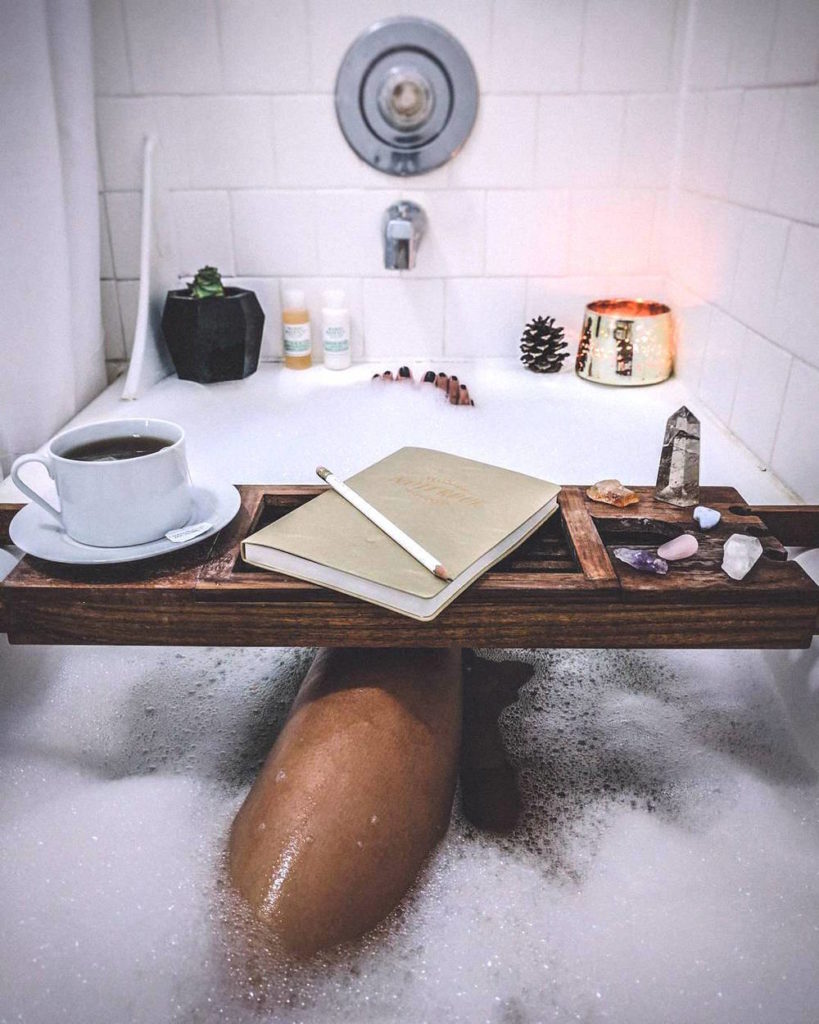 Spring is a beautiful time of the year, a symbol of new beginnings especially for those planning a summer wedding. This can be a time of anticipation, excitement and also stress. The current global pandemic has meant we are all staying at home, slowing down our pace of life, especially if you are from a metropolitan city like London. Staying indoors comes with its perils but when planning a wedding its important to keep spirits high and allow yourself to simply indulge in process.  Understandably, the uncertainty of Covid-19 has placed a bump in the road, especially if you've begun to secure dates for you're wedding. The best thing to do is remind yourself that everyone's in the same boat. Its ok to be upset, but don't let it set the tone for your beautiful day.
If you hadn't started planning your wedding yet, this is a perfect time to loose your self in the world of mood-boarding and admiration of some beautiful weddings. We all dream of our wedding day, so with it in sight, what's the rush? Have a look at our wedding mood-board for some inspiration.
If you had already begun planning this is a perfect time to review your ideas and ensure that everything is perfect.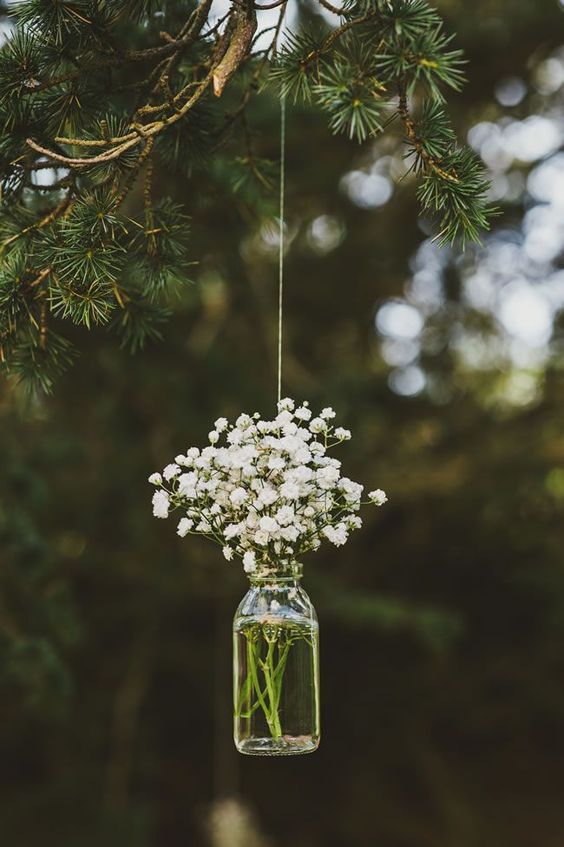 Ways to keep in the wedding spirit:
If you're quarantined with your SO this is a lovely chance to enjoy your engagement stage a little longer. A time when you are both indoors together, with little worry of the other having to leave for work and other commitments. See it as a blessing and really appreciate having little moments of intimacy, regress to why you fell in love in the first place. Whether that's cooking together, watching your favourite shows or simply being present in each other's company. Remind yourself what weddings are about – the celebration of your love!
If you plan to postpone your wedding date be sure to keep your guests updated. This doesn't mean having to send out new invitations, perhaps keep it personal with a sweet handwritten note write? Or a fun couples video?
Continue mood-boarding for your day, you may come up with some new ideas.  Think further about your guest's experience, review your dress ideas, if you haven't thought about your jewellery thus far take a browse through our range of ethically sourced wedding rings and accompanying accessories. This is a chance to spend more time on the fine details that really polish your day.
Indulge in Some Self Care:
The most important thing you can do is stay safe and healthy during this pandemic, meaning being wise and staying indoors. Whilst doing so, relax and spend time taking care of your body and appreciating it. Self-care shouldn't only be done in preparation for a wedding, but it definitely is a lovely excuse to give yourself a little extra loving. Stay hydrated and eat well, it's easy to fall into bad habits when you're at home with little distractions.
Enjoy the rare disconnect from a face-paced life we are all too familiar with as well the often high-stressed environment of wedding planning. Indulge in silence for a while, be mindful and take time to pause throughout your day. Headspace has some great bite-sized mindfulness podcasts that are great for taking your mind off things. Remember self care is not only about beauty, it is important to take care of your mental state in a time of high stress.
Your day will come and it will be well worth the extra wait!