We can still enjoy this bank holiday weekend right?! With weather this weekend looking to reach 24 degrees It would be a shame to waste it. If you're lucky to have the luxury of a garden or balcony space in your home, then here are some tips for enjoying the weekend:
Enjoy the sun, take time out to simply sit and soak in some sun. Definitely needed after all this time indoors. Read a book or listen to a podcast.

Have a picnic outdoors. Whether you live alone or with friends and family, spend some time creating your ideal picnic spread. Why not try making this delicious and tangy strawberry and cucumber limeade to get you in the mood for summer. This drink has been on my garden table for days, so good! Put some music on and relax in the sun.
For those inside without access to a private outdoor space:
Enjoy video calling your friends. Yes, the fun of a video call has defiantly been tainted by having to work from our screens at home. However, if you can find some time, why not squeeze in a virtual happy hour with one of your friends? I know it may feel like there's nothing to update each other on, but you'll soon loose yourself in conversation and give your mind a chance to let go. Why not take it as a chance to meet new people? You or your guest can add another friend to the call, a perfect way to keep faces fresh, especially great for new mothers to keep meeting others, book lovers that enjoy a book club – or anyone who is missing out on interaction!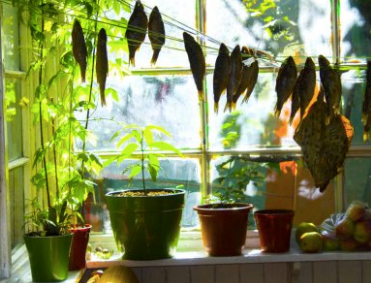 You can still revel in the joys of gardening from your window sills! Cultivating seedlings is always best indoors. Why not try some easy to grow plants, like tomatoes, lettuce and seasonal flowers like marigold can bloom from your window? Keep watering regularly with a spray bottle and in no time your home will become a nursery for sprouting plants. Adding some greenery to your home will lighten your mood.
For everyone to enjoy to start off the weekend: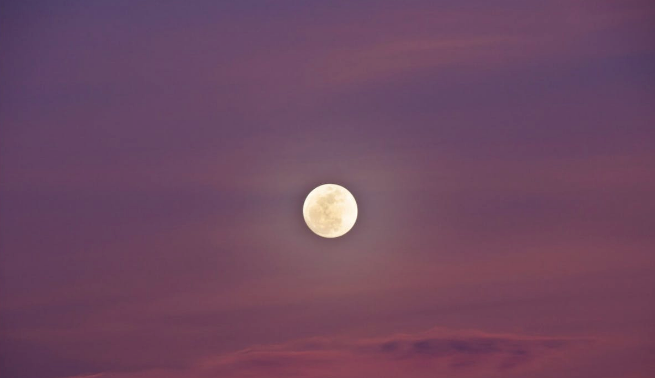 What is a Super Moon and why is this one called a Super Flower Moon?
A super moon occurs when a full moon is at it's closest point to Earth in it's monthly orbit. Its name derives from the tracking of season changes, with May marking the start of blooming blossoms in the Northern hemisphere. This is also the last super moon of the year, so make good use of her!
As tensions begin to ease amidst the current situation, a sign of a fresh start is just what we all need. The full moon tonight called a 'Flower Moon' is the perfect chance to reflect on the turbulent few months and is something beautiful everyone can enjoy with a sense of optimism as we all share a moment in unison admiring the moon. If you'd like to maximise the moon's effect there are some lovely tips from ThePeculirarBrunette on how to utilise a flower moon. Our favourite recommendations that are easy for everyone to do, even with your kids are:
Meditate under the full moon, relax under the moon and take the time to be grateful for the things in your life right now.
– Make magic moon water: Focus on your intentions and desires whilst holding some water, cover it and set it outside for the night under the moon. Use this water as a facial spray, add it to your baths or water your plants!
Most importantly, don't forget to enjoy the simple pleasures of being at home, as much as it can feel overwhelming. Making sure you do at least one thing a day that makes you happy, even if that's watching your favourite show will keep you in good spirits. Enjoy!