So it's known as "the most wonderful time of the year" but the pressure of the Christmas holidays can often cause us to run around like headless chickens. Though we look forward to it all year round once Christmas does creep back upon us, the experience can be pretty overwhelming.
Especially for women – a third of who feel more stressed in December than any other month, according to research.
Money worries, family tensions, pressure to socialise and overly excited children on a sugar rush are hardly the ingredients for a successful recipe.
But, here we are to share our top tips for staying calm over the Christmas period.
1. Plan for your shopping
Are you heading off to your local high street or a large shopping centre? You'll want to know what shops you are going to need to visit in advance. Having a list of presents for each family member or friend makes it a whole lot easier to find exactly what you're looking for. Not to mention it will save you a great deal of time too. If you spend your time browsing every shop, you'll soon find the days slipping from your fingers.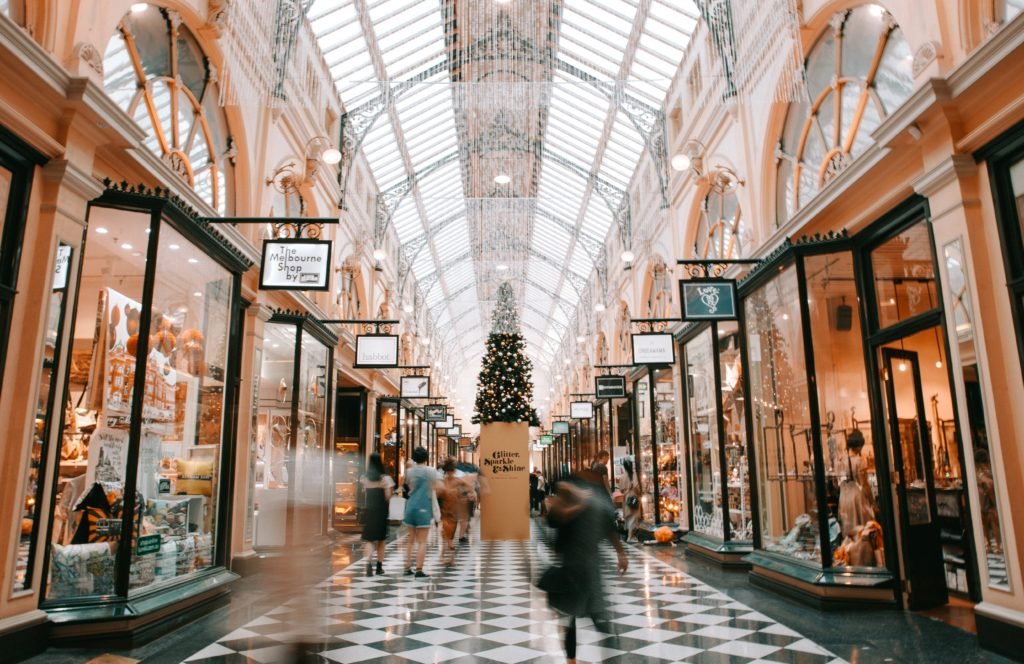 2. Request gift wrapping
So now that you have your present (hopefully) picked out, it's time to wrap them up. However, gift wrapping can sometimes be hugely time consuming when you want to make it perfect. It's a blessing that a lot of companies offer you the option to have your items gift wrapped before they come home to you. Sometimes it can be super handy to pay just that little bit extra to not only save you time but also with the guarantee the wrapping is going to look gorgeous.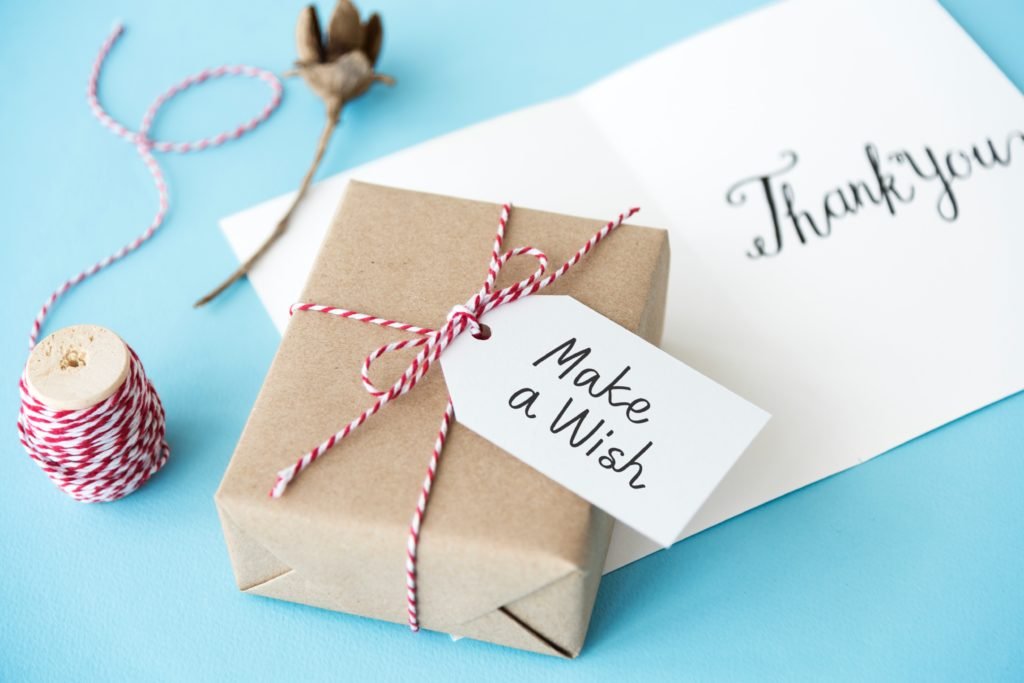 3. Make plans with friends (but remember it's okay to say no)
'Tis the season when our social calendars don't have enough room to fit in all our plans; which can be all well and good if it entails length brunches or a wind down with the girls. Being around those you love, absorbing their positivism and good energy is a definite way to feel happy over Christmas.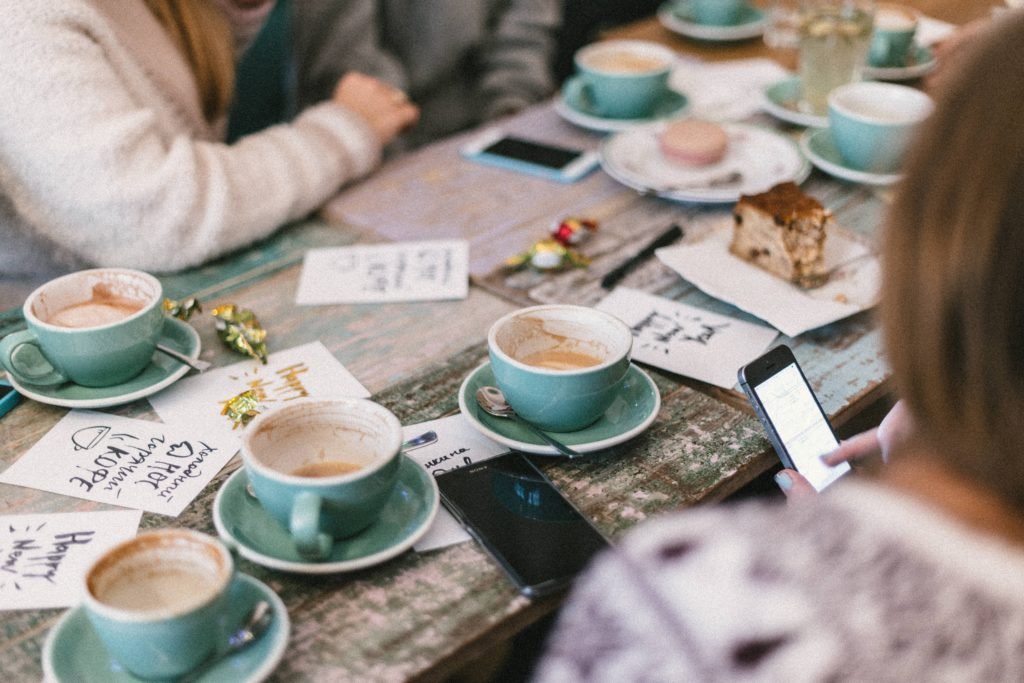 4. Have Fun
This is probably the most important tip on this list. An important element of Christmas that we sometimes forget is to have fun. The day only comes around once a year (maybe a blessing in disguise.) You should make the most of being able to decorate your house, singing along to your favourite Christmas carols with your loved ones and eating the delicious treats that we all wish would be more acceptable to eat all year round.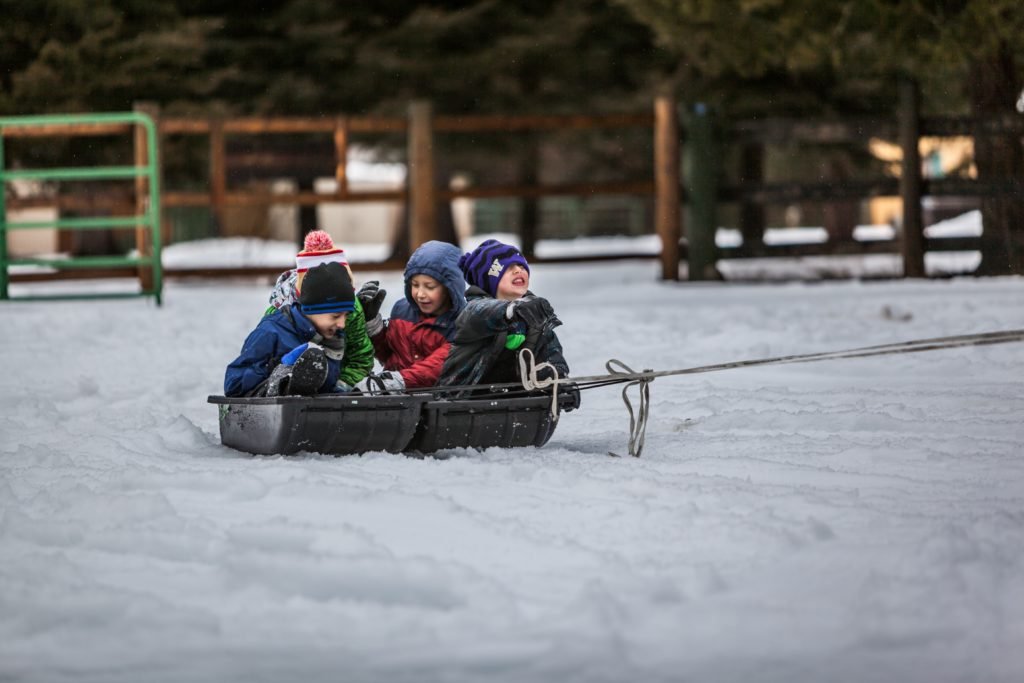 5. Put on a good movie
Want to wind down after a long day, but remain in the Christmas spirit. Just stick on a classic Christmas movie. Whether it's Home Alone, The Nightmare before Christmas or It's A Wonderful Life. It's bound to leave you feeling relaxed and happy about the upcoming month.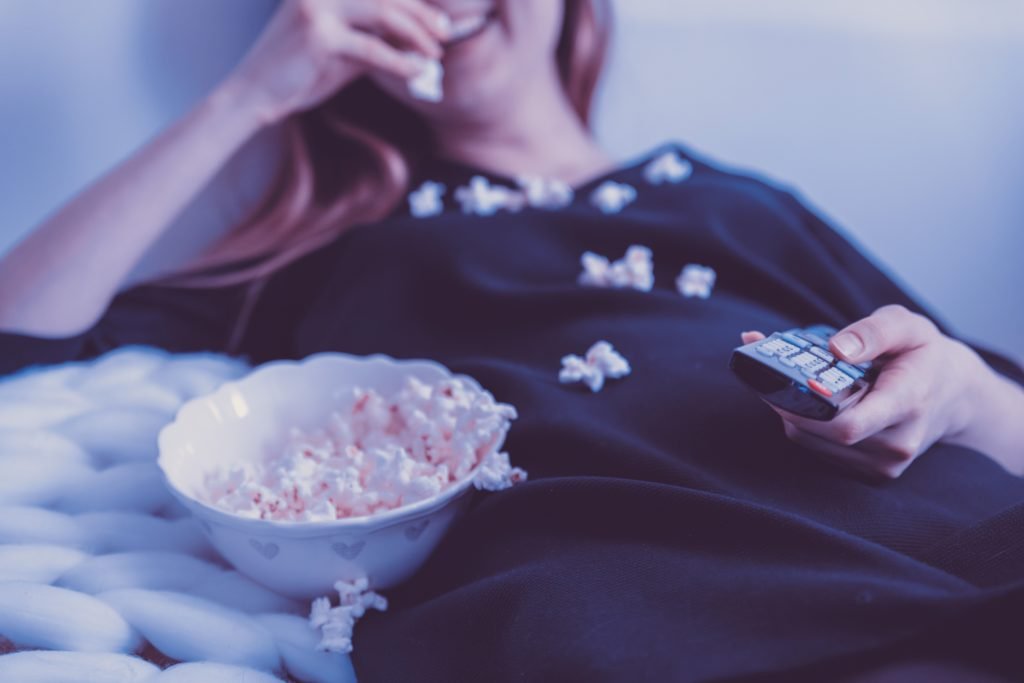 6. Say No
Although it can be great to spend time with your loved ones during the festive period, learning to say no can be a great way to reduce your stress. With pressure coming from all directions it is important to remember that you don't have to say yes to everything thrown at you.
Remind yourself that it is perfectly understandable if you want to turn down a work party and have a night in to yourself instead. The key is realising that saying no doesn't make you selfish.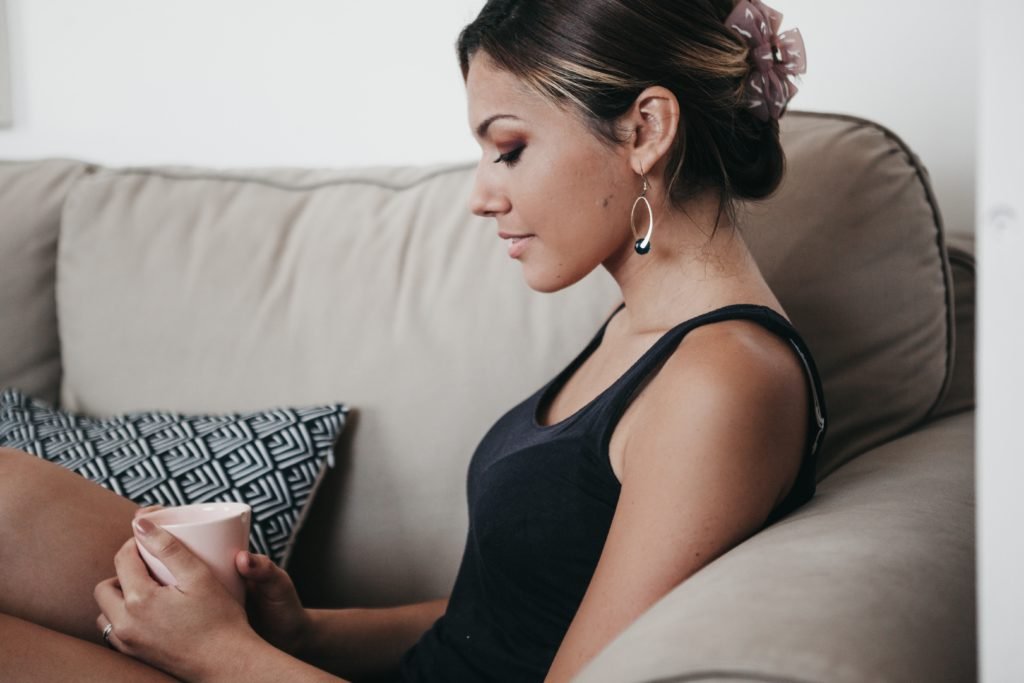 7. Accept what you can't change
There are some things in life that you simply cannot change. Other people's behaviour for example, is hard to control and so where irritations do arise try to let them go.
Learning to accept what you do not have control over will mean you're less stressed in the long run.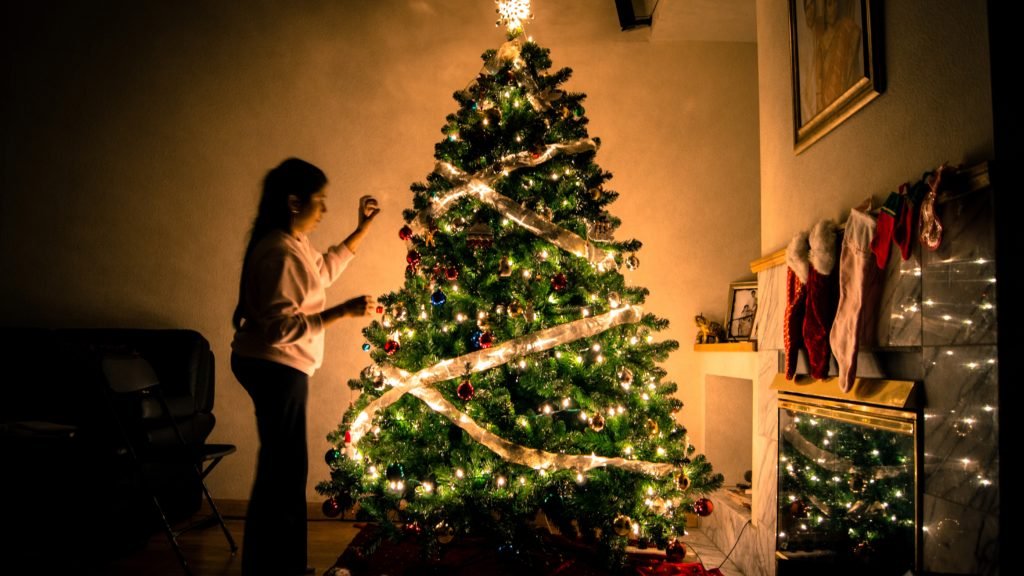 8. Know your limits
As hard as this can be to realise sometimes, you don't always have to do everything yourself. There comes a point in the stress of the holiday season where you need to take a big step back and realise that you can, in fact, ask for help. Take a look at your list and if there happen to be any tasks you can delegate, do so. Once you reach out for some help, you'll find that your holiday workload will seem a lot more manageable as well as enjoyable.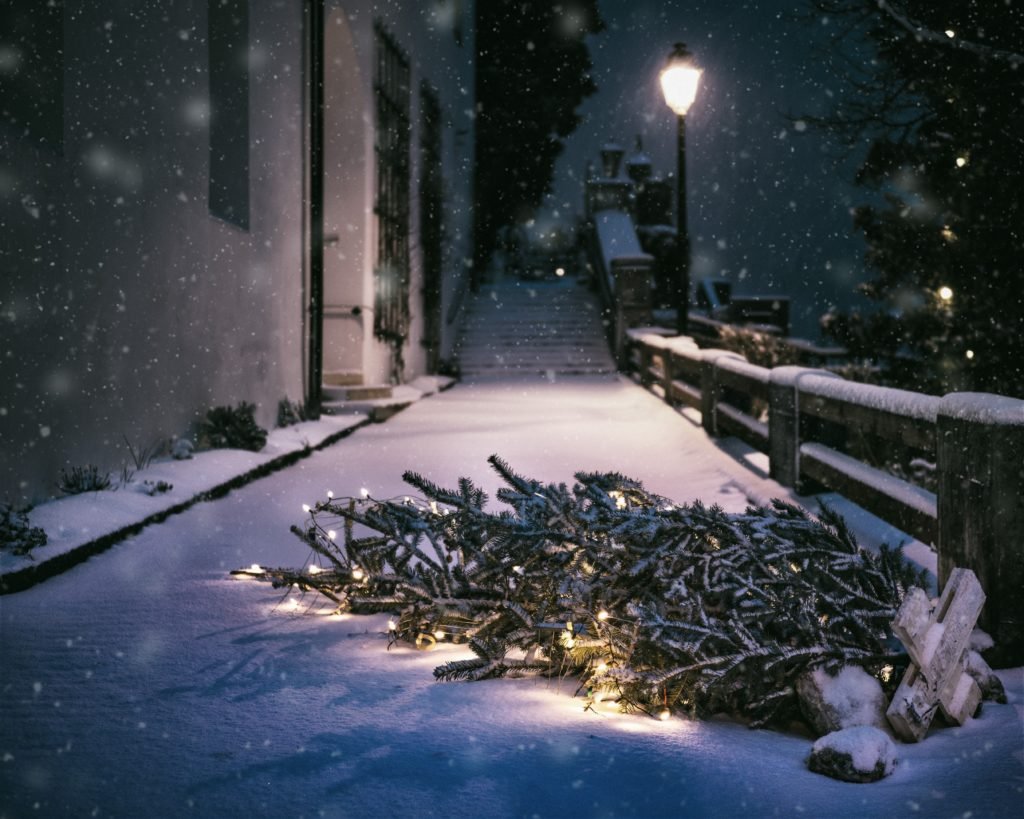 9. Live a healthy lifestyle
Whilst experiencing stress, many of us tend to overeat at Christmas with lots of rich food and drink. Although it is fine to indulge now and then, try to plan some healthy meals to counteract the effects of this and make sure you're still getting your five a day.
As well as looking at the food you eat, exercise can help to lower stress levels. Even when you feel like you have no time for it, try to get out for a brisk walk giving you valid time to clear your head.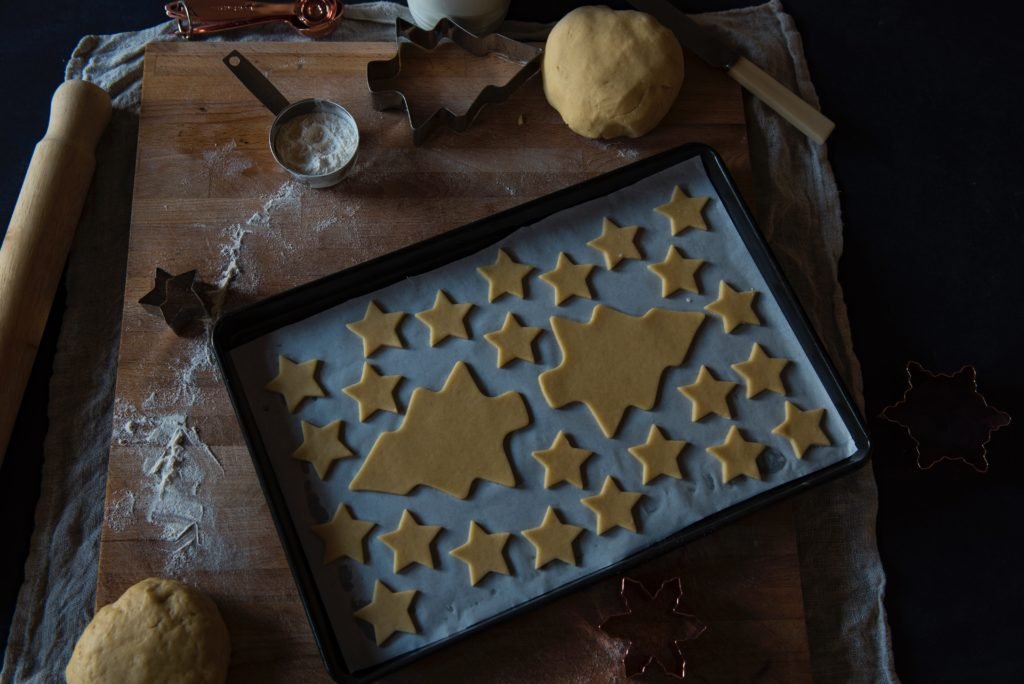 10. Practice appreciation and gratitude
Having a sense of gratitude for all you have in life can bring balance to your perspective, and really turn your experiences around. So practice gratitude during the season and don't worry about the past or future. Things you can't change can leave a bad taste in your mouth – such as whose turn it is to host or who's supposed to pick up the Grandparents.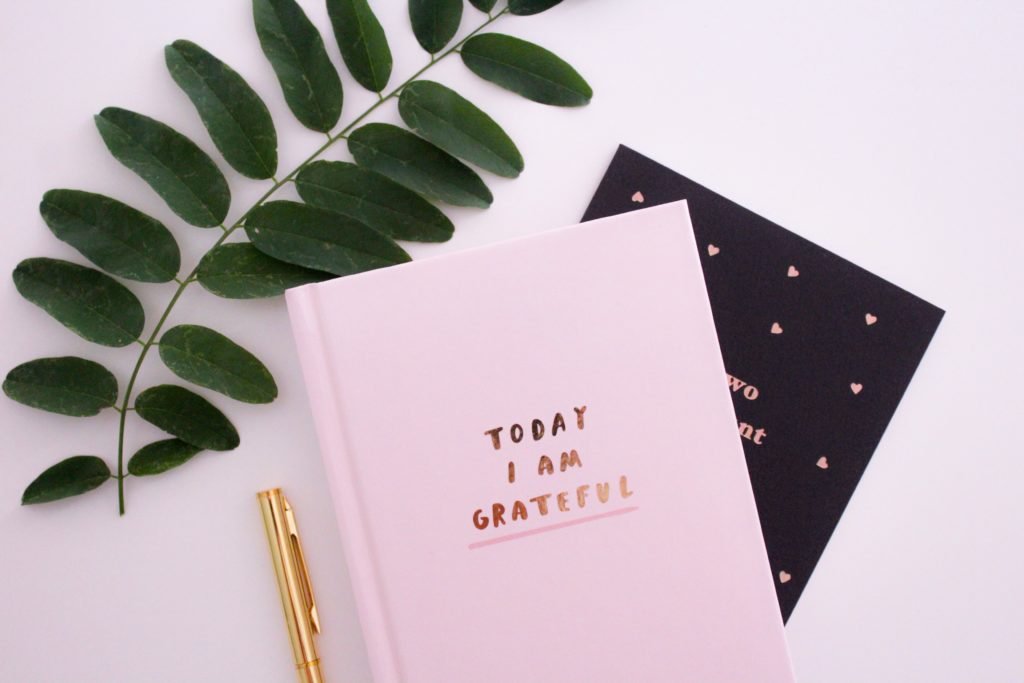 To conclude, all of the tips above will help you to create the time and space you need to get through the season stress free. We hope this helped, good luck and have a great Christmas!
Not sure how to plan your countdown to Christmas? Here is our check list for the 4 weeks ahead Christmas!