With just a few more days until the big day, if you are someone who is yet to finish their Christmas shopping, you might be feeling a little hot under the collar. So we thought we'd give you a bit of a helping hand to get it all done by sharing some top tips for last minute shopping.
Late Night Shopping
One of the biggest problems with Christmas shopping for many of us is finding the time to go, whilst balancing day jobs, family life and other commitments. So if you're still waiting to get your hands on those few last minute gifts, late night shopping could be the perfect solution for you.
Many towns and cities offer some nights of late night shopping over the festive period. If you're looking to hit up the shops after finishing work you can research beforehand to see which shops/shopping centres will be open just that little bit later than usual in the run up to Christmas.
Online Shopping
One of the easiest ways to get your Christmas shopping done fast without having to battle with crowds and queues is to do it online. Thanks to the wonder of fast delivery options, you can have your goods delivered to your doorstep well before Christmas day.
However, you should always check beforehand when the cut off period for some online stores delivery is. You don't want to order something, spend the money on it and have to be that family member that awkwardly explains how you'll have to give them the gift in the new year… don't be that person!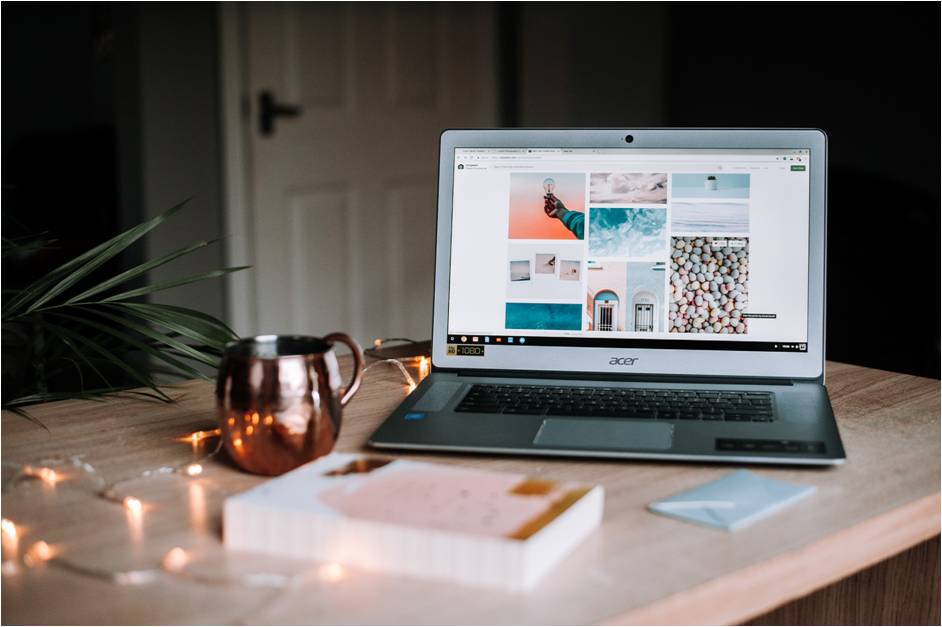 Click & Collect
Due to our busy lives, it isn't always possible to be home when you are expecting a delivery and there is nothing more frustrating than receiving one of those dreaded cards that inform you that your delivery has been taken elsewhere and you're going to have to pick it up before a certain date.
Click & Collect services are a God send! If you know that you'll be somewhere close to the store you're ordering from in the run up to Christmas you can just nip right in and pick up your package whenever you have a spare moment. There is not set date or time that you will have to do so, that takes off the stress a little, am I right?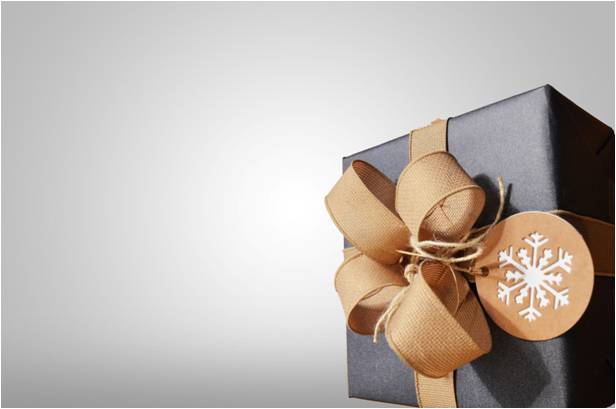 Postage
It's not just the retailers who rely on delivery services to get goods out to their customers, if you are posting a gift off to someone and you have left it a little late then you too could also find yourself relying on fast delivery services.
Royal Mail offers a next day delivery service on parcels all year round, but they recommend sending your parcels by special delivery by the 22nd of December for guaranteed delivery by Christmas Day.
Parcel Force offers their express24 service 12 months a year and it is a fantastic way to send those heavier packages as they are able to deliver parcels weighing up to 30kg on next day delivery. You can use this service till as late as the 21st of December and your parcel will definitely arrive to its destination before the special day.
DPD are another great UK courier who can get your gift where it needs to be quickly. Thanks to their next day delivery service. DPD can also deliver to over 200 different countries around the world, making it a whole lot easier than ever to distribute your gifts.
To ensure that you receive your KASHKA London  gifts on time before the big day, you need to get your orders in by Friday the 14th of December at the latest to guarantee your delivery to arrive before Christmas.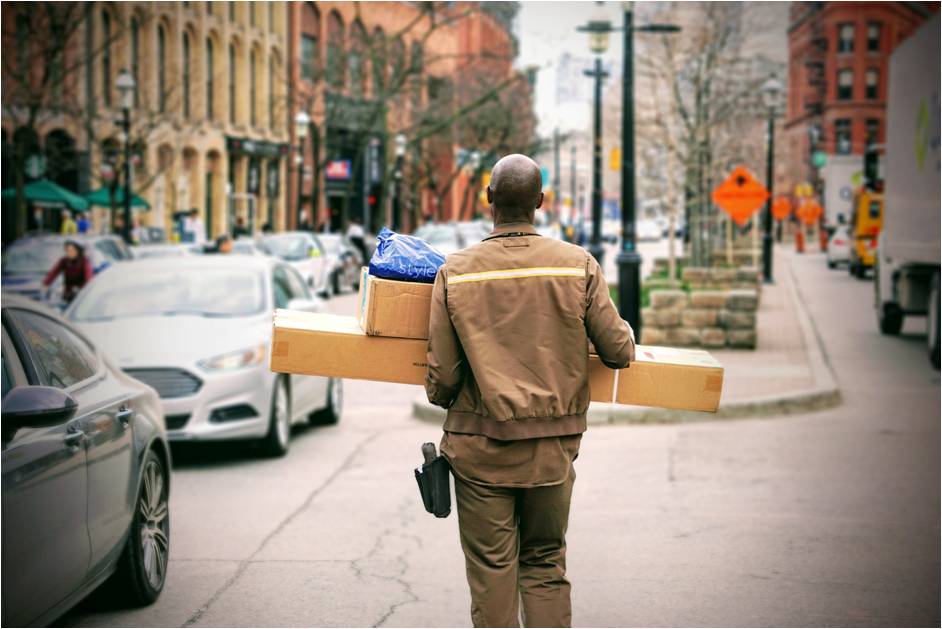 Wrapping
Leaving your Christmas shopping till the very last minute has a domino effect on everything else. If you buy the gifts late, it means you'll have a whole lot of wrapping left to do. The best way to bypass the stress of wrapping when you're running out of time is by getting it done as you go.
Many large shopping centres have specialist wrapping services available across Christmas time, where you can take your gifts, pay a small fee and get them professionally wrapped, meaning all you have to do it have the pleasure of giving them to a loved one on the day.
Some online retailers also offer gift boxes/wrapping with your orders for an extra charge, meaning that they arrive at your door ready to distribute to friends and family which could save you a lot of work. Can't say no to that!
However, if you can't get your hands on a wrapping service or just don't want to spend the extra money, we recommend going for gift bags and boxes instead. This is a quick and easy way to pack up presents whilst still making them look nice!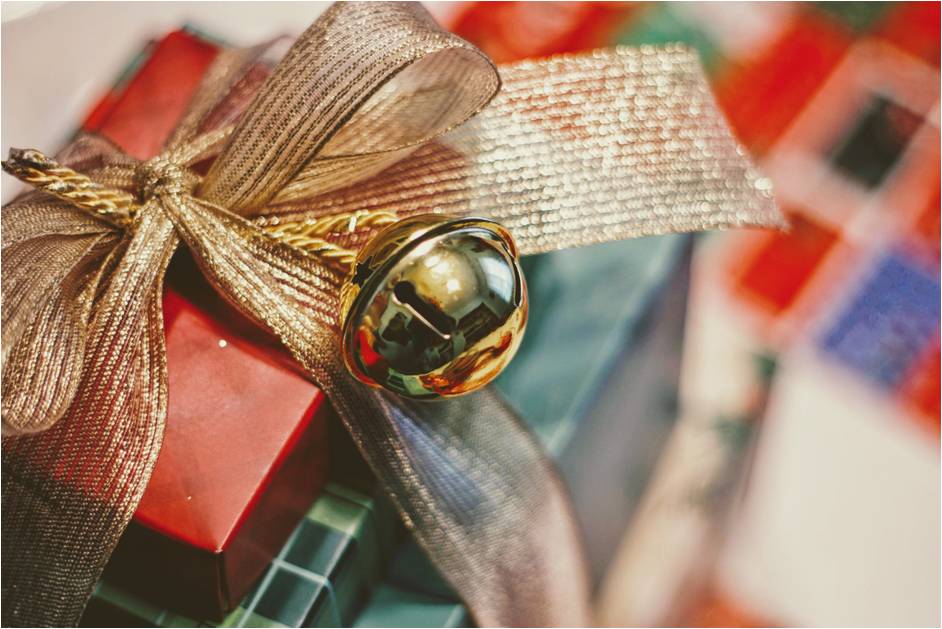 If you're reading this and you happen to be someone who is stuck for ideas on what to get the lovely ladies in your life, then we have another blog post that could be of some great use to you! Read here.
We hope this has given you that little bit of help you might have needed to get all your Christmas shopping done in these final few days before the big day!