Whether it's time for a family gathering around the crackling fire to binge watch some Christmas movies, or you're watching one alone with a nice cup of Bailey's. We have put together a list of the best movies to watch over the Christmas period, dating back to the 1990's classics, to the more recent ones you may not yet have seen.
The original Home Alone is one of those classic movies that you just never get tired of. Kevin finds himself left behind when all of his family fly off on a festive break to France – leaving him to defend himself and his home from burglars who call themselves the "Wet Bandits." Merry Christmas, ya filthy animal! If you didn't quite get that reference then you better watch the movie this Christmas.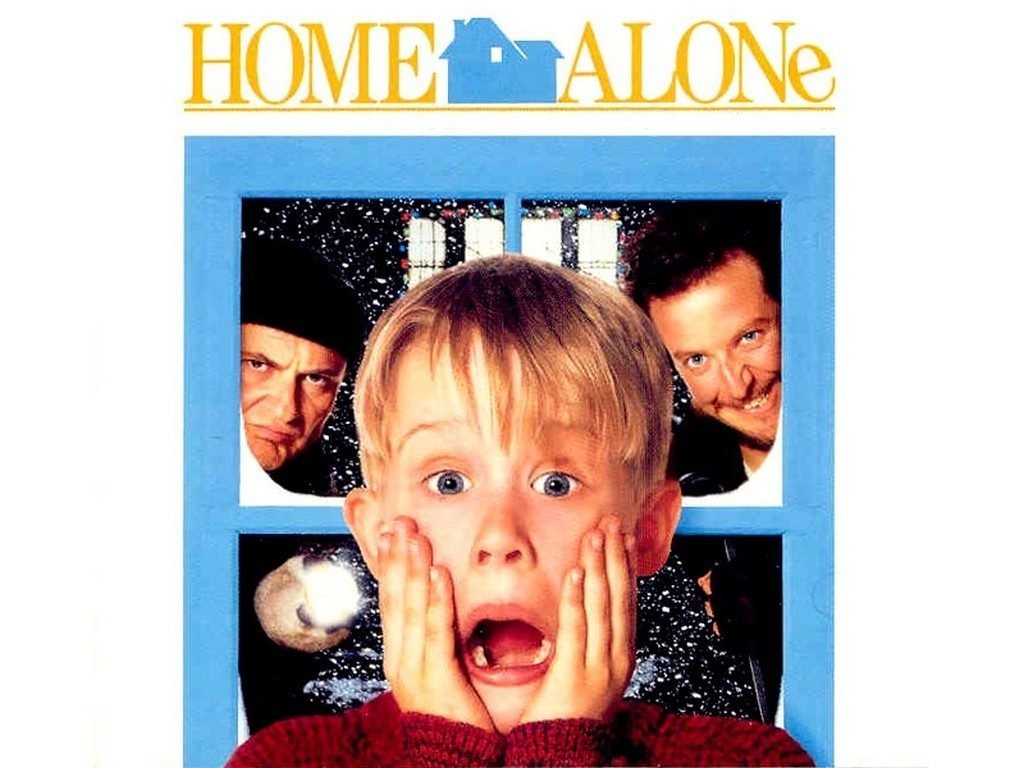 This fantastic Christmas film was originally released in 1947, although a remake was produced in 1994. You start to feel old when you're around for both of them, am I right? It centres on a little girl who's Mother Hires a new department store Santa by the name of Kris Kringle, who insists that he is the real life Santa Claus. He becomes an instant hit, as you can imagine. But some people claim he's unwell and try to get him hospitalised, leading the girl's mother and her lawyer boyfriend to come to his defence. Can he make believer out of them all?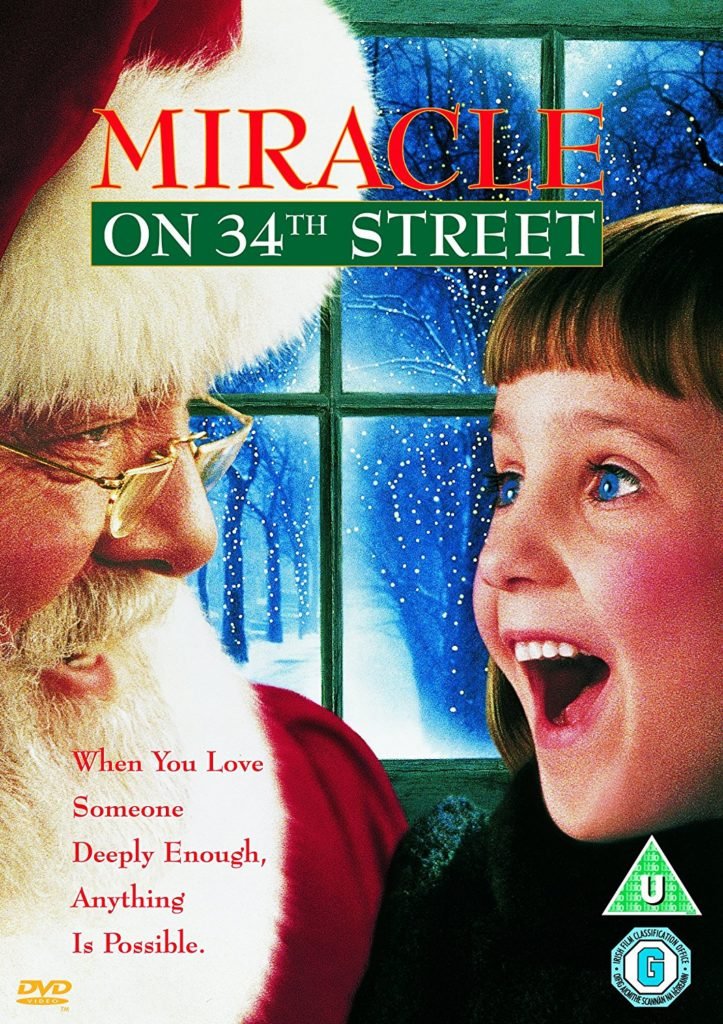 A divorced Dad unwittingly knocks Santa of his roof on Christmas Eve, and finds himself subject to a contract clause which states that he must take his place and step in the shoes of Santa himself. Refusing to believe this is real, he finds himself unavoidably gaining weight and growing a fluffy white beard over the next few months – and discovering his night at the North Pole wasn't actually a dream at all.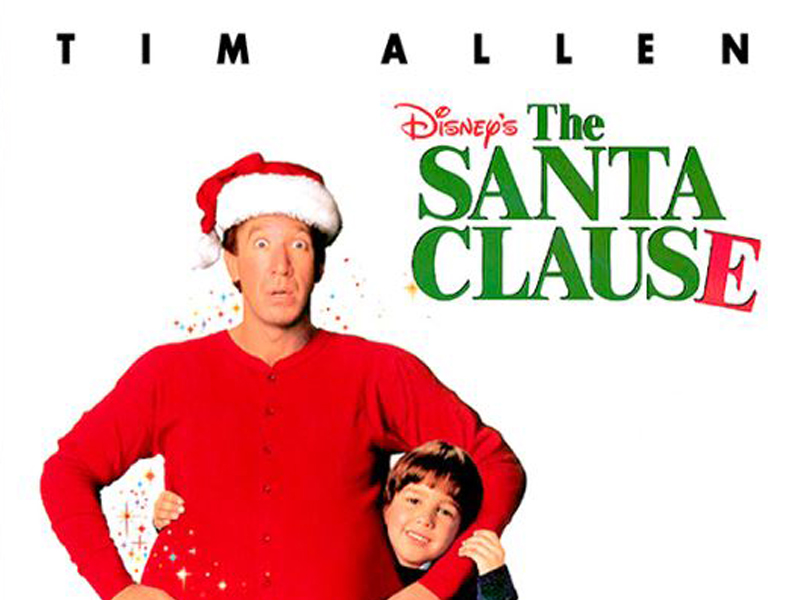 No, this wasn't a typo… Although the title may not seem like the type of film to get you into the Christmas Spirit, Die Hard tends to be an increasingly popular watch over the Christmas Period. NYPD cop John McClane goes on a Christmas vacation to visit his wife Holly back in Los Angeles where she works for the Nakatomi Corporation. Whilst they are at the Nakatomi Headquarters for a Christmas party, a group of robbers take control of the building, holding everybody hostage. Hereby, John is forced to take matters in his own hands.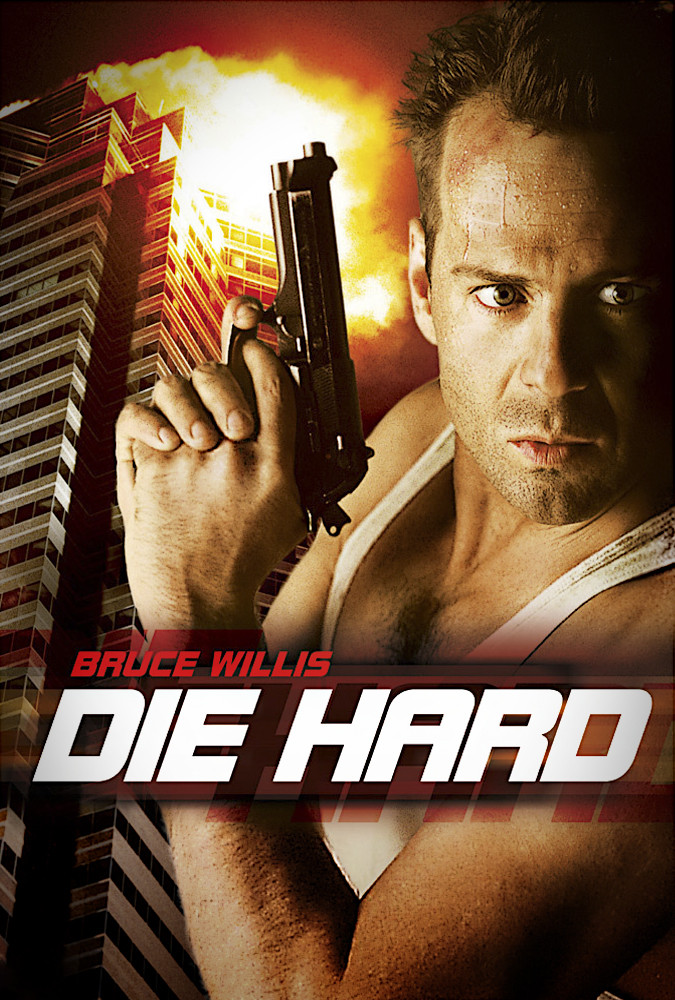 Look out for this movie amongst all the other family Christmas movies played on the TV over and over again. Michael Keaton stars as a musician who takes his family members for granted in his pursuit of rock stardom. When he is killed in a car accident of Christmas Day, he finds himself being brought back to life as a snowman, to help his son Charlie get over the grief of losing him. A bit more of an emotional Christmas movie, but a classic you won't want to miss.
However, if you're picking up a DVD copy, don't confuse this 1998 Warner Bros comedy with a 1997 horror movie of the same name. That's the last thing you need on top of the Christmas stress.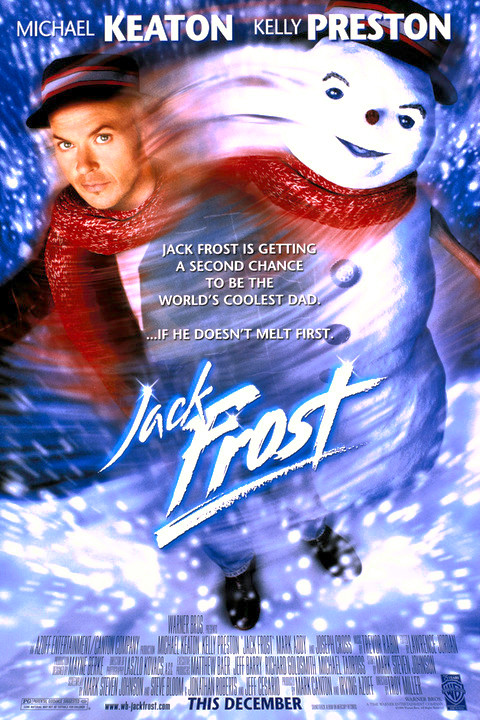 Who hasn't seen Will Ferrell's much-loved portrayal of Buddy the Elf? This film has quickly become a firm family favourite – especially for the adults who enjoy the humour as much as the youngsters do.
Having spent his life in the North Pole, Buddy discovers that he in fact is not a real elf, but a human father who should have been living in the heart of New York. Setting off to find his Dad, Buddy's optimism and innocence charms the cynical people he meets in the Big Apple.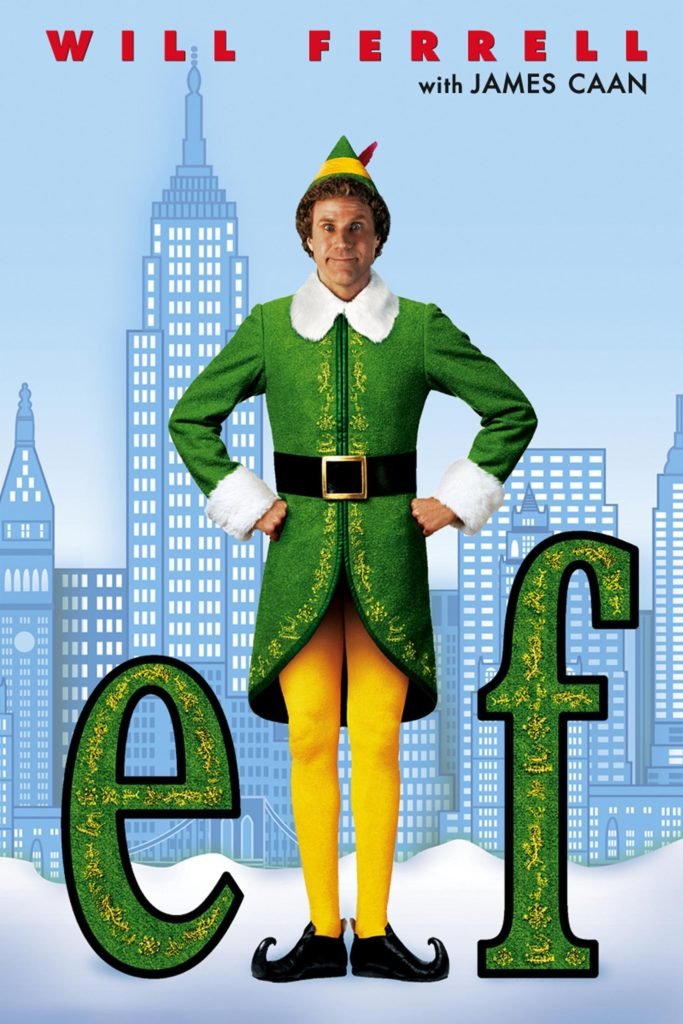 This cleverly computer animated musical fantasy film, based on the classic children's book by Chris Van Allsburg, follows a young boy who embarks on a magical adventure abroad the Polar Express, learning about friendship, bravery and the true meaning of Christmas spirit.
The Polar Express is a truly heart warming and timeless movie to enjoy alone or with all the family. If you have never had the chance to watch this film, I can assure you it will definitely become one of your favourites!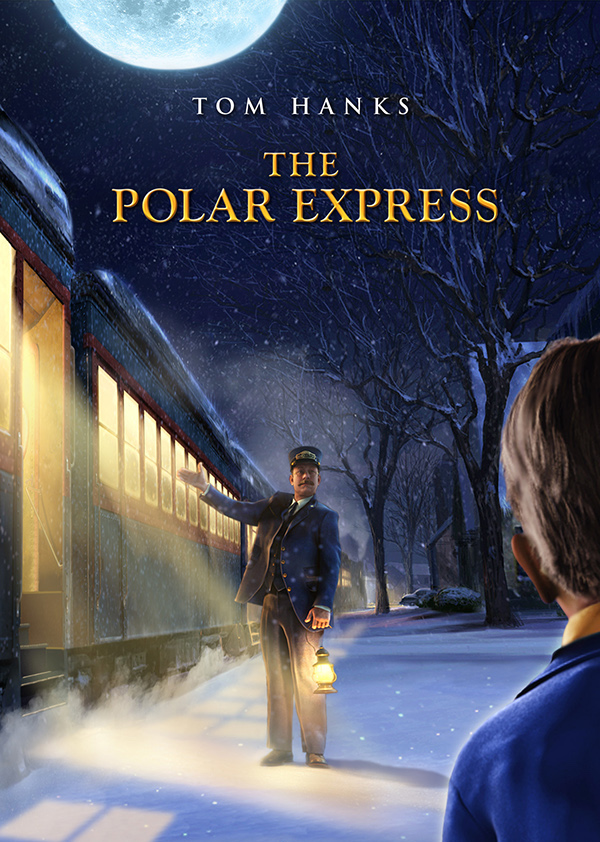 Vince Vaughan stars in this tale of Santa's older, troublemaker brother, who is bailed out of trouble by his saintly sibling in return for coming to the North Pole to help prepare for the festive season. He causes absolute chaos in his wake, but ultimately helps save Christmas from an efficiency expert that is determined to shut Santa's operation down. So it's Fred Claus your children have to thank for the Christmas of 2007 running so smoothly.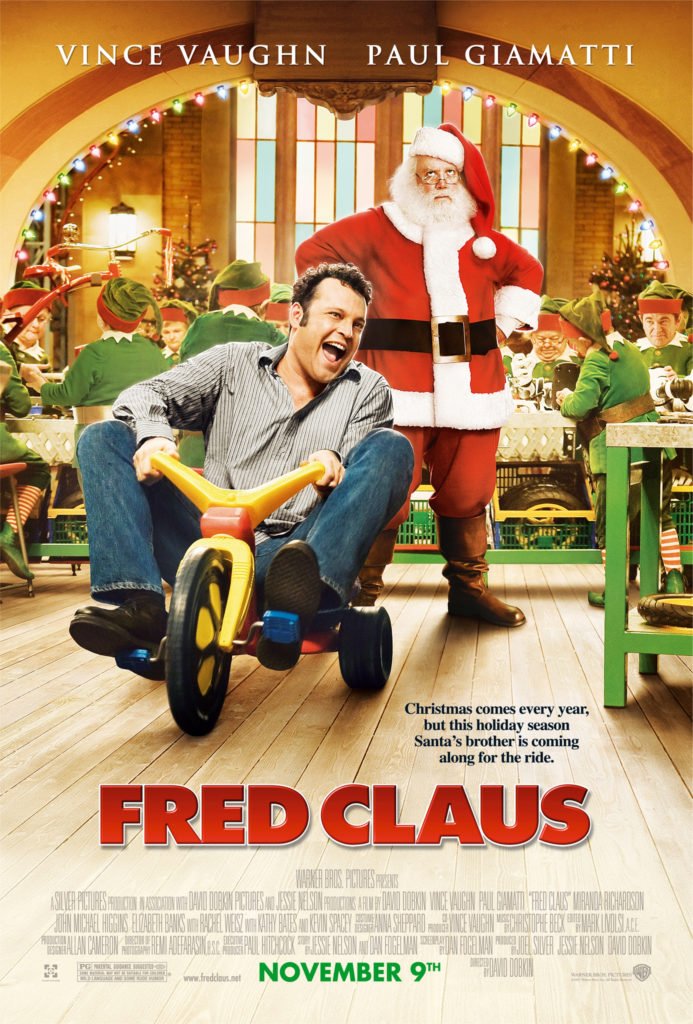 Again, don't be fooled by the title! Hercule Poirot, the best detective in the world decides to leave on the Orient Express. The train comes to a stop because of a small avalanche. Little did he know that a murder was planned and that a person on his train was able of committing such a crime. Will he be able to solve this murder before the train starts moving again?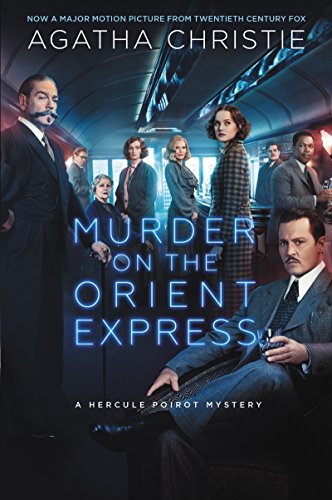 A Will Ferrell Christmas movie never disappoints, right? This hilarious comedy follows Brad and Dusty, who finally have gotten used to each other's existence. However, they must now try to overcome having their intrusive Father's over for the Christmas holidays.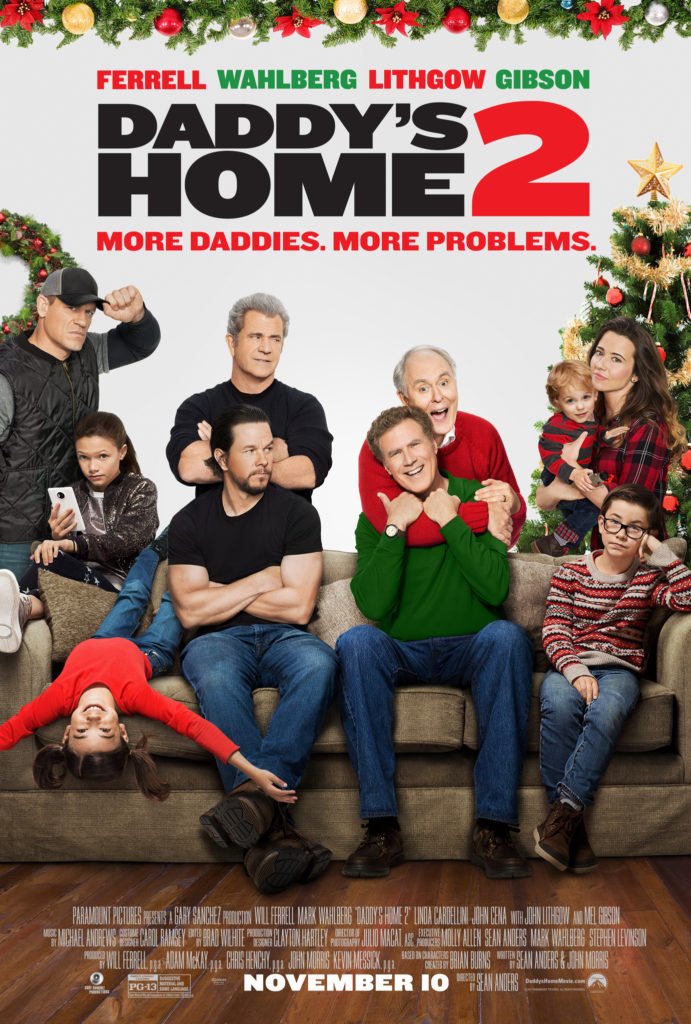 A Bad Mom's Christmas follows three under-appreciated and over-burdened women as they rebel against the challenges and expectations of the Super Bowl for Mom's: Christmas. And as if creating a more perfect holiday for their families  wasn't hard enough, they must do all of that whilst hosting and entertaining their own mothers. By the end of their journey, the mom's will redefine how to make the holidays special for all and discover a closer relationship with their mother's.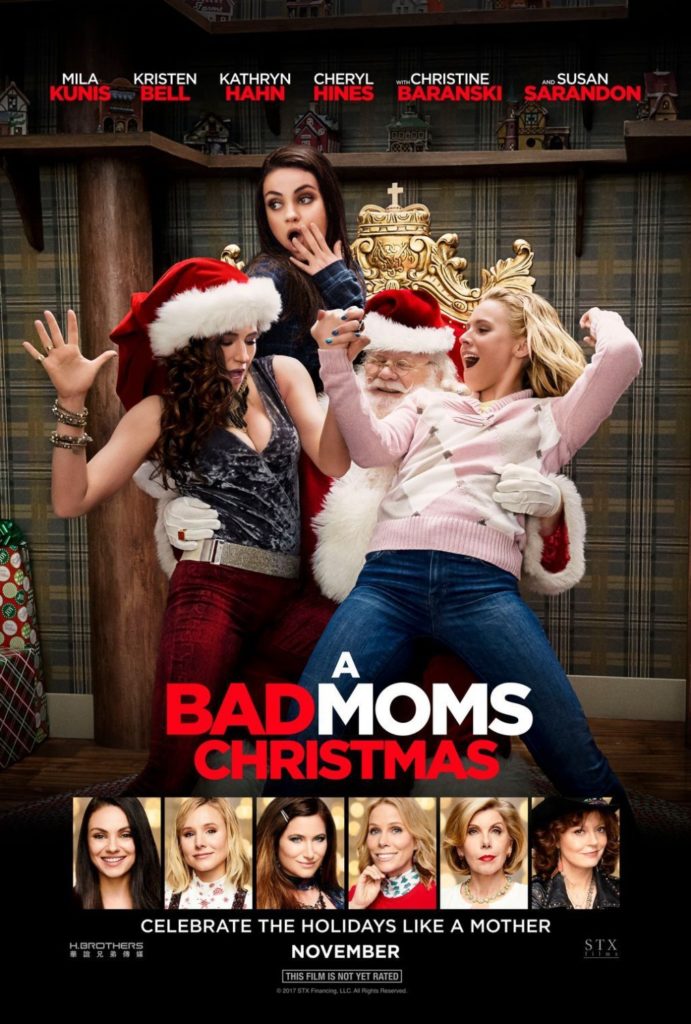 A gorgeously fun animated movie to enjoy with all the family. Miguel dreams of becoming a musician just like his idol, Ernesto de la Cruz. Desperate to prove his talent, Miguel finds himself in the stunning and colour Land of the Dead following a mysterious chain of events. Along the way he meets trickster, Hector, and together they set of on an extraordinary journey to find the real story of Miguel's family history.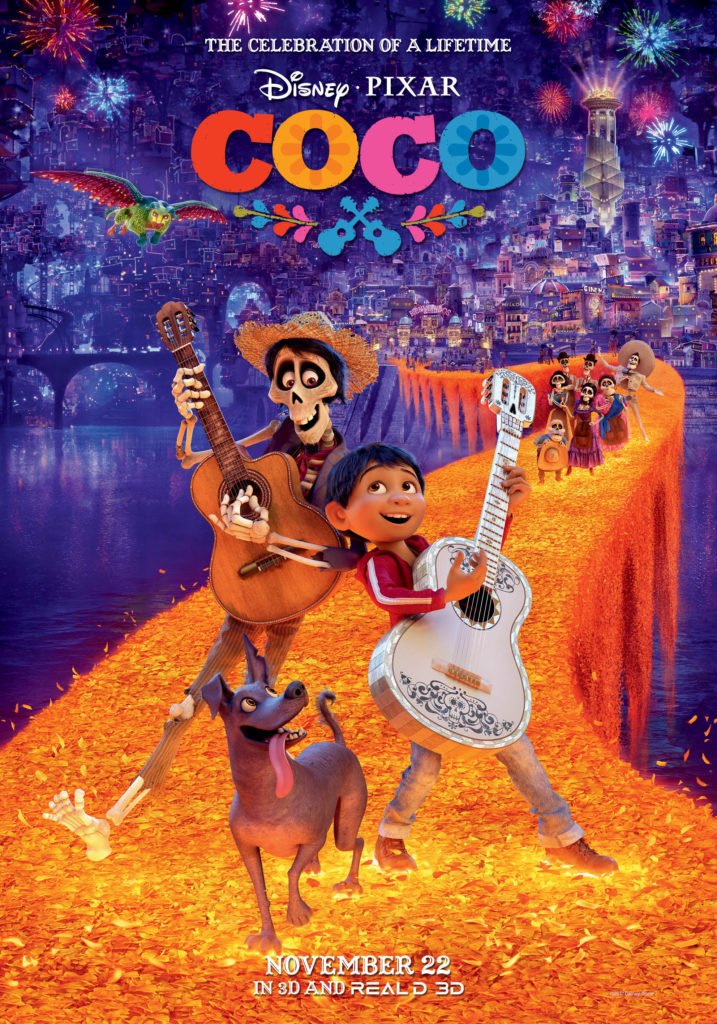 So go on, give them a shot! Take some time for you. Relax and unwind over the Christmas period, and if you do happen to be watching with the kids, hopefully these will keep them quiet for a couple of hours…
Meanwhile check your to do list for the Christmas countdown, here are our tips on How To Stay Calm For Christmas ! You are welcome!